In New Jersey there are an array of consumer protection and regulatory laws that businesses must always be accounted for in all business plans.  These laws and regulations include the Automotive Sales Regulations, the New Jersey Consumer Fraud Act, the Motor Vehicle Advertising Regulations, the Used Car Lemon Law, New Car Lemon Law and relevant Lemon Law regulations. Dealerships that fail to adhere to these standards can face harsh regulatory action, or in the case of a serious violation, criminal charges.
The Jayson Law Group is dedicated to assisting New Jersey businesses in maintaining compliance with all relevant laws and regulatory provisions. We can review your business practices, proposed advertisements, record-keeping and other aspects of your operation to correct compliance issues before they transform into major problems. Working with an experienced business and regulatory lawyer can potentially save your company
NJ Consumer Affairs will pursue car dealers who violate state law
Many people believe that it can't happen to their business for a variety of reasons. Some believe that there are simply too many companies out there and too few agents to make a difference. Others may justify practices that fall short of necessary standards by thinking that their business is either too large or too small to be sued. However, a recently published report from NJ Consumer Affairs makes clear that the New Jersey Division of Consumer Affairs is willing and able to respond to consumer complaints and will take enforcement action against car and truck dealers if their business practices or advertising does not meet legal requirements.
In a recently filed suit against a Morris County used car dealership the Division alleges that the dealership engaged in a number of prohibited practices. These practices included the advertisement of cars and trucks without disclosing the fact that they were used and contained damage, the dealership permitted a third-party to list its vehicles for sale on Craigslist, and it sold of vehicles "as-is" when a warranty applied. The complaint filed by prosecutors also charges that defendants:
Did not items documentary service fees
Failed to pay administrative fees for sold used vehicles
Offered used vehicles for sale but did not post the full selling price in a conspicuous manner
Consumers were compelled to sign blank sales documents
Consumers were not provided with permanent title and registration before the temporary title and registration expired.
Necessary documentation was not displayed at a dealership location where used vehicles were offered for sale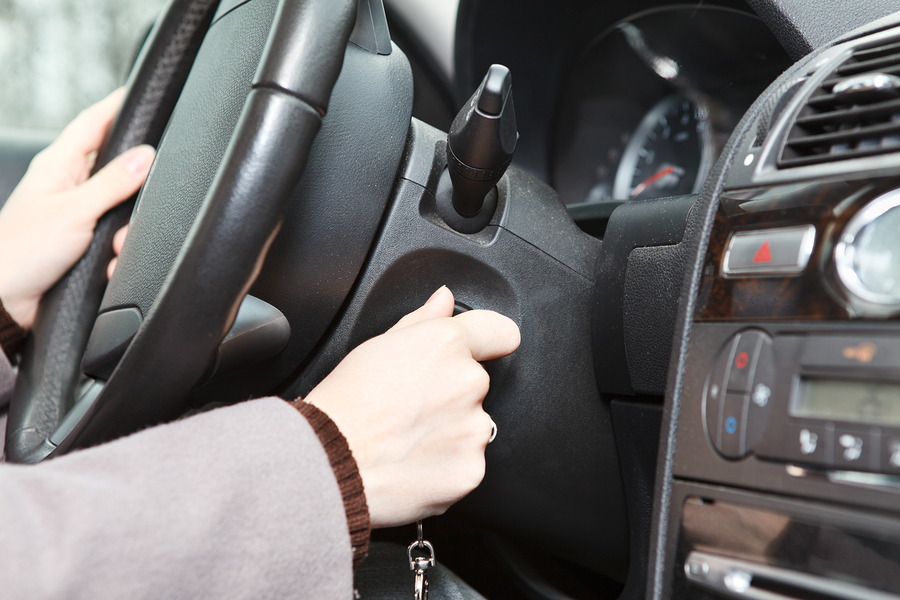 Penalties that can be imposed due to these practices can reach up to $10,000 without accounting for restitution and repayment of attorneys' fees and costs. Considering that many violations are often found once a non-compliant dealership comes under investigation, these matters can end up costing your business significant sums, distract you from developing your business, and create bad press and a climate of distrust that can harm your business' reputation.
As always, the Division then asked consumers who suspect that they may have fallen victim to similar practices to contact the State Division of Consumer Affairs. While all businesses and government agencies face the constraints of their manpower, the Division's continuous attempts at public outreach allows is to, essentially, crowdsource its investigative duties. In fact, the Division maintains a frequently visited Facebook page and it has recently re-launched its website to encourage additional communication with consumers. This significantly expands the scope of the Division's investigatory powers and increases the urgency for new and used car dealerships and other businesses in New Jersey to achieve and maintain compliance with all laws and regulations.
Rely on the Jayson Law Group for your small business needs
The Jayson Law Group is proud to serve entrepreneurs and businesses in New Jersey such as auto dealerships. Our firm dedicated to providing cost-effective legal and regulatory guidance for businesses based in New Jersey or for those companies looking to expand into the state. Schedule a consultation and see how the Jayson Law Group can assist your business. Call 908-768-3633 or contact us online today.