At The Jayson Law Group LLC, we combine the personal attention of a small practice with the comprehensive scope of a large firm.  Based out of Union, our committed legal team is dedicated to serving and representing the people and businesses of Northern and Central New Jersey.  Our diverse, multi-lingual team has years of experience handling a broad spectrum of both individual and corporate legal matters, ranging from simple business transactions to highly complex multi-party commercial litigation.
Whether you or your business needs basic legal counsel, or representation in critically important matters such as the generational transfer of wealth, the attorneys of The Jayson Law Group LLC pledge to handle each and every case with respect, compassion, and professionalism.  We are focused on our clients and are driven to continually strive for the best and most beneficial results possible.  Our practice offers efficient and aggressive representation, and we are absolutely committed to helping you and your company succeed.
To arrange for a private legal consultation, or if you would simply like to learn more about how our firm may be able to offer assistance, call our law offices at (908) 258-0621.  If you delay, you risk missing critical deadlines affected by the statute of limitations, and may lose the opportunity to pursue your matter forever.  Don't allow your window of opportunity to close: call us right away to start exploring your options for the future.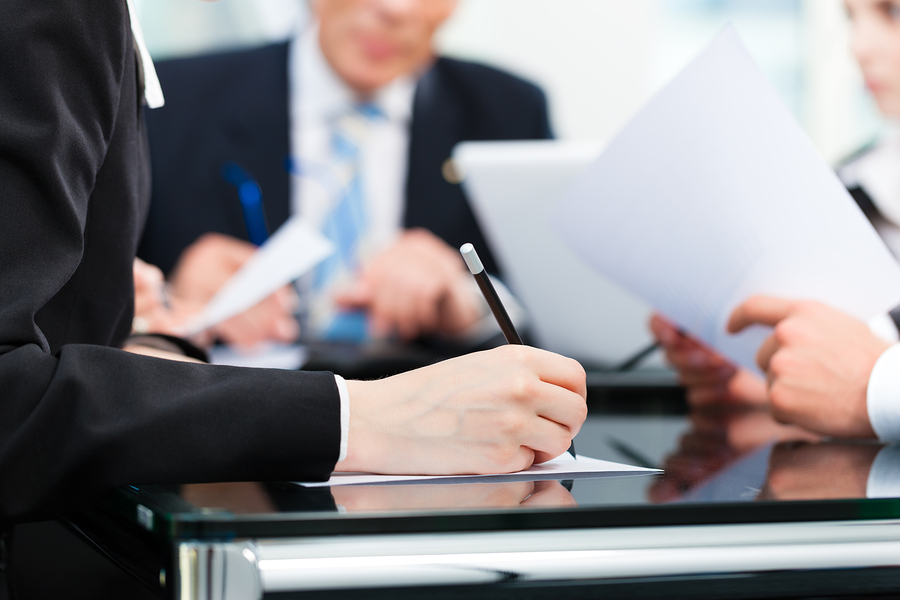 Legal Matters Our Law Firm Handles
At The Jayson Law Group LLC, our attorneys are equipped with years of practical experience across a wide variety of matters pertaining to both individuals and all types of businesses.  No matter how new or firmly-established, how large or small, our legal team is here to help your company resolve its issue, ensure compliance with standing regulations, and most importantly, to move forward as a smoothly functioning financial entity.
Our lawyers are prepared to assist clients in matters of:
We have also represented clients in:
Special Civil Part
Law Division
Chancery Division
Business Law
In a perfect world, business deals would always flow smoothly without any snags, conflicts, or delays.  In reality, however, this is unfortunately not always the case.  When your business is negatively affected by a breach of contract, contractual dispute, persistent failure to pay an outstanding debt, or other problems, the financial effects can debilitate the company you have worked so hard to help build and grow.  If your company is sustaining losses due to a gap in communication or even deliberate misconduct, the experienced attorneys of The Jayson Law Group LLC can offer our services as mediators or, if need be, litigators to help you make a financial recovery.
In other instances, the issue may revolve not around a conflict or disagreement, but around interpretations of regulations which can often be complex and confusing.  Our legal team can help you feel confident your business is in strict compliance with federal, state, and local laws, such as the New Jersey Consumer Fraud Act. We can also review your contracts with employees and clients to ensure their clauses do not violate accepted regulations.
Creditor's Rights
Striking an effective balance between obeying the laws surrounding debtor's rights and upholding your rights as a creditor can be a challenge, but The Jayson Law Group LLC is adept at balancing legal compliance with the aggressive pursuit of delinquent debts.  We can offer assistance with general collection actions, such as liens, or in special matters which affect the creditor-debtor relationship, such as bankruptcy.
When a debtor files for bankruptcy, he or she immediately comes under the protection of an injunction called the automatic stay, which lives up to its name by "automatically" placing a freeze on collection actions against a debtor who has filed a petition.  Needless to say, this arrangement can present an obstacle to creditors seeking a repayment.  However, there are situations in which the automatic stay can be lifted.  Our attorneys can assist creditors seeking relief from the automatic stay.
Estate Planning and Elder Law
Just as juvenile law is dedicated specifically to the young, elder law is focused specifically on the older segment of the population.  Advanced age comes with a unique set of legal and financial obligations and issues which need to be addressed, such as the drafting of a Last Will and Testament, the preparation of trust instruments, administration of your estate and its division among your family members, and litigation in instances of nursing home neglect.
If you or your business needs assistance with any of these issues, call The Jayson Law Group LLC today at (908) 258-0621, or contact us online to set up a confidential appointment.