No matter the types of civil litigation issues you face, an attorney from The Jayson Law Group LLC can assist you. Whether you are dealing with corporate disputes, bad faith insurance, personal injury claims, elder law, or minority shareholder actions an experienced attorney will take the time to carefully analyze the facts of your case. After thoroughly and completely analyzing your case, your attorney can recommend a course of action that is likely to bring about your desired result.
Attorneys Handle Contractual Issues and Other Business Disputes
It is important to hire an experienced business attorney when you are drafting a contract or handling a contractual dispute. Disputes regarding contracts can quickly become extremely complex with liability involved exceeding hundreds of thousands or millions of dollars. However a thoroughly considered contract can reduce the likelihood of disputes and resultant litigation. Our attorneys can utilize a number of contractual techniques to avoid disputes and always attempt to negotiate prior to litigating.
A Broad Array of Civil Litigation Claims
You can get in touch with an attorney from The Jayson Law Group LLC who will help you protect and pursue your legal rights. Even if you are anticipating that another party will file a lawsuit against you, The Jayson Law Group LLC can begin the process of handling your issue.
Bad faith insurance — An attorney from The Jayson Law Group LLC will also help you deal with any insurance litigation that you face in your case. Insurance litigation typically arises when an insurance company refuses to pay out a valid sum of money for a claim. The insurance company may be trying to pay a very low sum for the injuries that a person has suffered. We can fight the insurance company for you.
Creditors' rights – When you lend money or provide credit to a person or business, you expect to be repaid according to the terms of the agreement. Unfortunately that does not always happen and your business may incur additional costs in your collection attempts. Our attorneys can provide enforcement of creditors' rights that is compliant with The Federal Debt Collections Practices Act (FDCPA), the Fair Credit Reporting Act, and any other applicable law or regulation enacted by Congress or issued by the Consumer Financial Protection Bureau.
Landlord-tenant matters — As a tenant friendly state, landlords in New Jersey should always seek legal advice regarding potential landlord-tenant actions. Failure to do so may result in tenants bringing suit for wrongful eviction or interference with quiet enjoyment.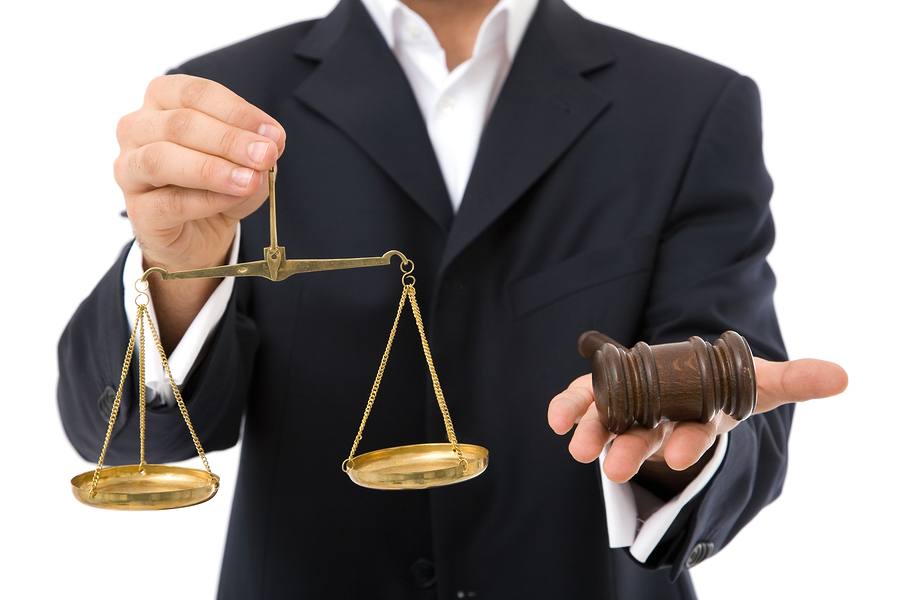 The Jayson Law Group LLC can represent you in these civil areas or many others. Our experienced and dedicated attorneys fight for your rights and stand up for your interests.
Put our Experience to work for you in your Civil Action
It is almost always in your best interest to speak with an experienced attorney regarding the legal issues that you face. An attorney from The Jayson Law Group LLC will make sure that your legal rights are represented and protected. An attorney can make sure that you are not on the hook for excessive fees for damages. Conversely, if you have suffered damages due to another's negligence or carelessness, your attorney can fight to recover the full amount of damages you are entitled to.
Regardless of the particularized details of your legal matter, it is important for you to work with an attorney who has experience and will fight for you. A The Jayson Law Group LLC attorney can help you every step of the way. To schedule your confidential consultation with The Jayson Law Group LLC, call  908-258-0621 or contact us online today.