Consumer fraud is not one specific offense, but rather a broad umbrella term covering any deceptive act which causes financial damages to a consumer.  This sort of fraud is a serious problem in the United States, accounting for billions of dollars in annual losses, and in an effort to combat the issue, both the federal and New Jersey governments impose very harsh financial penalties for businesses which violate anti-fraud regulations.  In particular, the New Jersey Consumer Fraud Act provides detailed outlines of unacceptable forms of commercial conduct.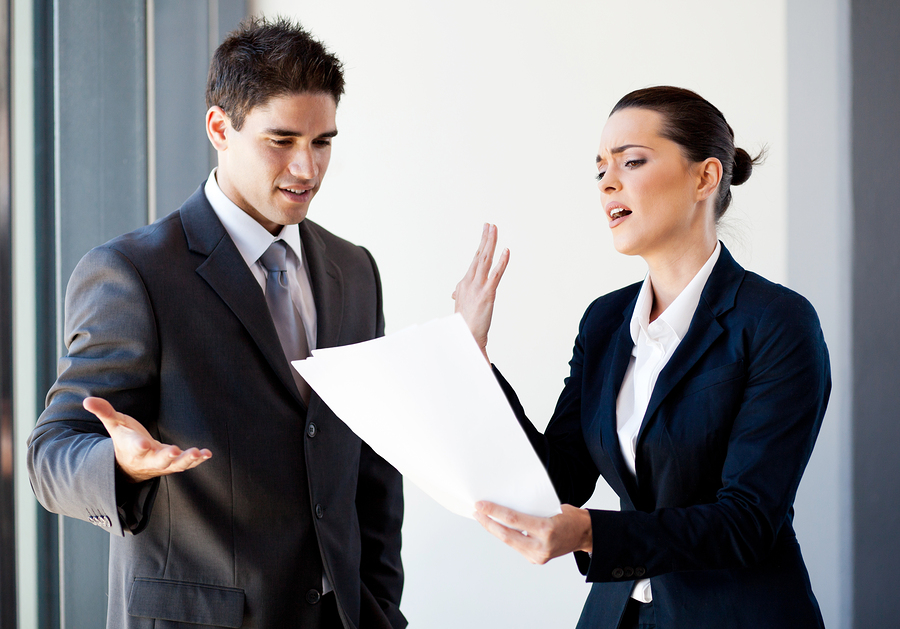 The Jayson Law Group LLC: Consumer Fraud Attorneys
Unfortunately, it can be very easy for a business to violate state or federal regulations, often without even realizing an error was made.  The New Jersey Consumer Fraud Act is over 100 pages long, and even businesses with the very best of intentions often find they are simply too preoccupied with their daily operations to scrutinize the minutiae of the law.  However, even a seemingly minor violation can have catastrophic effects on your company.
The knowledgeable attorneys of The Jayson Law Group LLC have years of practical experience working with New Jersey businesses of all types, ages, and sizes.  Whether your company is large or small, new or firmly established, our dedicated legal team can help you work towards strict compliance with the law.  To arrange for a private consultation, call our law offices right away at (908) 258-0621.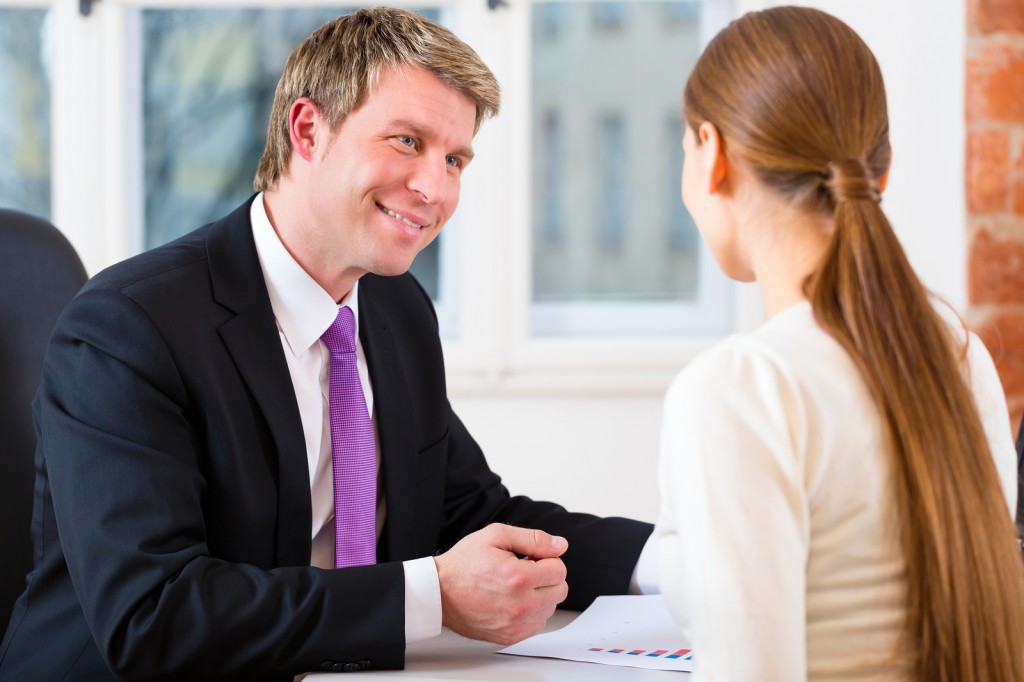 Penalties for Violating the New Jersey Consumer Fraud Act
The New Jersey Consumer Fraud Act (N.J.S.A. 56:8-1 et seq.) defines this type of fraud as "any unconscionable commercial practice, deception, fraud, false pretense, false promise or misrepresentation." Needless to say, this is a somewhat loose definition which encompasses a long list of behaviors and actions. Just a few of the topics addressed by the Act include:
Advertising Plans
Child Product Safety
Contracts
Defects and Warranties
"Going Out of Business" Sales
Litigation
Motor Vehicles
Sale and Advertisement of Merchandise
Sale of Special Commodities
Telecommunications and Telemarketing
Unit Pricing
If you are found guilty of a violation, you will be penalized with mandatory treble damages which cannot be reduced by a judge.  As the term implies, treble damages means that if you are determined to be in violation of the Act, you will be forced to pay the aggrieved party triple the amount of the damages that party incurred. For example, if the financial damages amounted to $20,000, you would be required to pay $60,000.  It is very important to reiterate that treble damages are mandatory, meaning extremely costly repayments are all but guaranteed in the event of a violation.
In addition to covering hugely expensive treble damages, the fraudulent party is also required to pay for the aggrieved party's attorney fees.  Together, these dual charges can be financially devastating — particularly for companies which are just starting out or which are under budgetary constraints.
Furthermore, the scope of liability under the Act is fairly broad.  While the Act tends to use the word "person," its definition of who is considered a person is very different from how the word is used in casual conversation. Not only can a "person" be an individual, the term also extends to include any "partnership, corporation, company, trust, business entity or association."  On the individual level, a "person" may be "any natural person or his legal representative," or any "agent, employee, salesman, partner, officer, director, member, stockholder, associate, trustee or cestuis que trustent thereof."
If you are concerned about your compliance with the law, or if your company has been accused of committing fraud, it is of the utmost importance that you speak with an experienced business attorney as soon as you are able.  To arrange for a confidential legal consultation with the consumer fraud lawyers of The Jayson Law Group LLC, call our law offices right away at (908) 258-0621, or contact us online.  Let's start exploring your options together.