New Jersey is a tenant-friendly state.  Therefore, landlords should proceed cautiously and seek advice from an experienced landlord-tenant attorney prior to taking any action against a tenant.  Landlords who fail to perform their due diligence may end up the targets of a suit or countersuit by their tenants.  Furthermore, under New Jersey law, landlords who are corporation must be represented by a lawyer.  If a corporate landlord files a complaint prepared by a non-lawyer or on its own behalf, the court must dismiss as per New Jersey Court Rules 6:10 and 1:21-1(c).
The experienced landlord-tenant attorneys of the Jayson Law Group can represent both landlords and tenants in New Jersey regarding lease agreements, the condition of the property, breach of contract, repairs, the security deposit, and many other issues.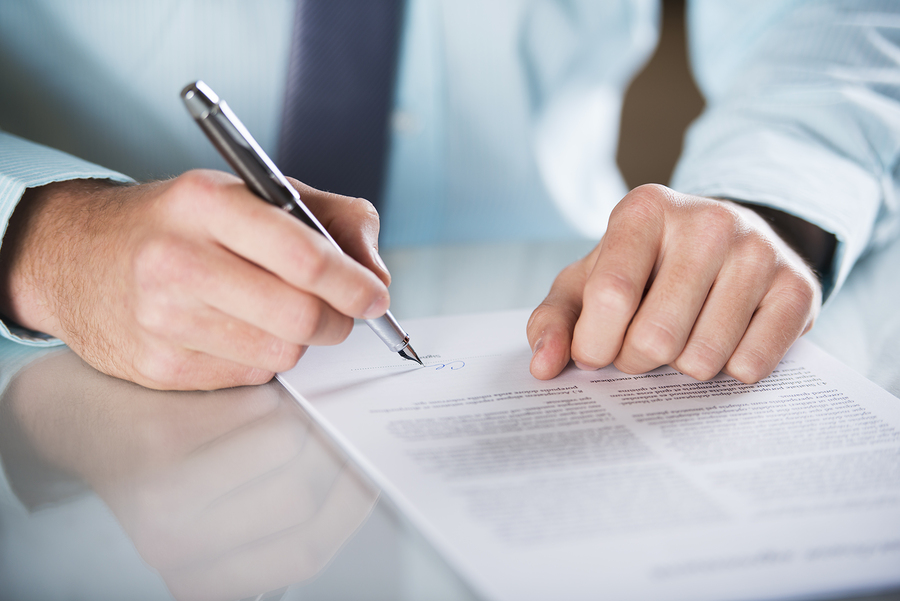 Attorneys Draft and review Residential Leases
While many of the requirements and responsibilities of a landlord and a tenant are automatically enforced by statutory law, others are not.  Furthermore, a clear and straightforward lease agreement can set forth explanations and obligations in an easy to understand manner that does not require statutory interpretation.
A thoroughly considered lease is likely to address and explain many potential residential lease issues including:
Rules and regulations
Care of property
Repairs
Non-interference with quiet enjoyment of others
Pets
Payment of rent
Violation of lease agreement
Failure to pay a rent increase
Failure to accept changes to lease terms
The above only considers a small selection of the challenges a residential lease may result in. The careful and strategic guidance of an experienced attorney can help you fully understand your rights and obligations under New Jersey law and your lease agreement.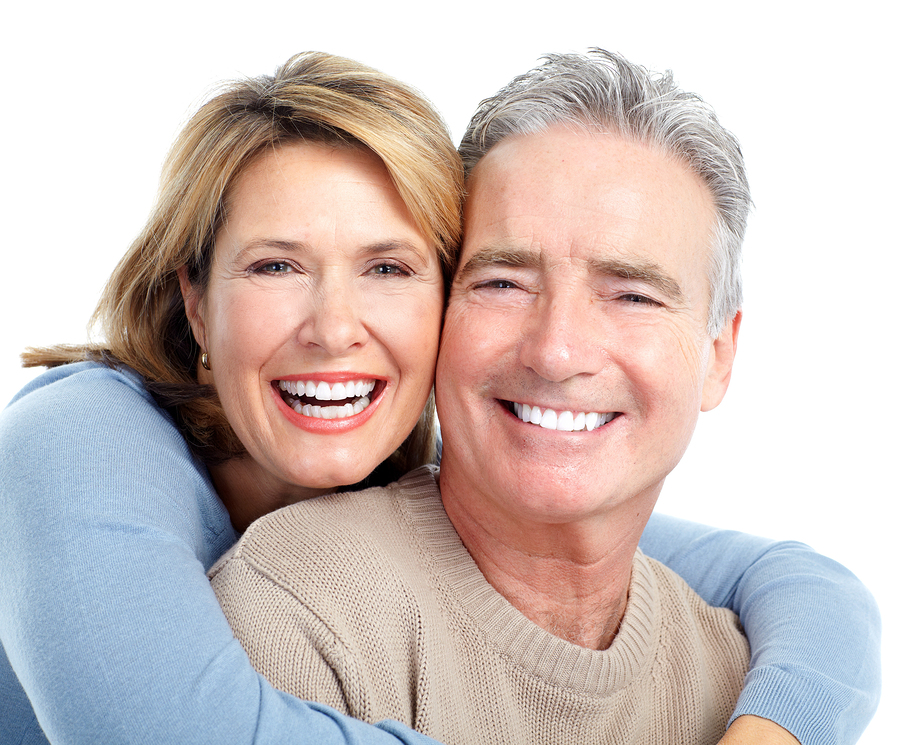 Attorneys Work to Ensure Compliance With the Landlord Registration Act
Under NJSA 46:8-28 & 29 a landlord who rents an apartment, house or other building must register and provide information to your city or town clerk. For building with more than two rental units, additional requirements apply as the landlord is then mandated to register with the New Jersey Department of Community Affairs and provide:
The landlord's name, address and telephone number;
The contact information for an individual that can handle emergency repairs and receive complaints at all times from tenants.
It is essential that a landlord registers properly and provide each tenant with all notices required by law because failure to do so can be a defense to eviction and result in fines for the landlord.
Attorneys offer clear guidance regarding New Jersey's Anti-Eviction Act
For all permitted grounds for eviction except the nonpayment of rent, New Jersey law requires the landlord to serve notice on the tenant prior to filing suit for eviction. Depending on the allegations and as per the Anti-Eviction Act you must receive a notice to quit and/or a notice to cease detailing the reasons why the landlord is taking this action and the amount of time you have before the landlord can file suit. However judicial interpretation requires strict compliance with the notice requirements. Failure to comply often results in the dismissal of the eviction action.
Experienced Attorneys can Represent Landlords and Tenants in Disputes
While language allowing a landlord to recover legal fees and expenses has long been included in most residential lease agreements, all new leases must contain the following language in a bold font no smaller than 14 point:
 "IF THE TENANT IS SUCCESSFUL IN ANY ACTION OR SUMMARY PROCEEDING ARISING OUT OF THIS LEASE, THE TENANT SHALL RECOVER ATTORNEYS FEES OR EXPENSES OR BOTH FROM THE LANDLORD TO THE SAME EXTENT THE LANDLORD IS ENTITLED TO RECOVER ATTORNEYS FEES OR EXPENSES, OR BOTH AS PROVIDED IN THIS LEASE." 
This parallel covenant granted to the tenant continues New Jersey's trend towards protecting tenant rights.  This covenant cannot be waived contractually or through other means.  Attempts to waive or otherwise render this language inoperable is extremely likely to be void against the state's public policy.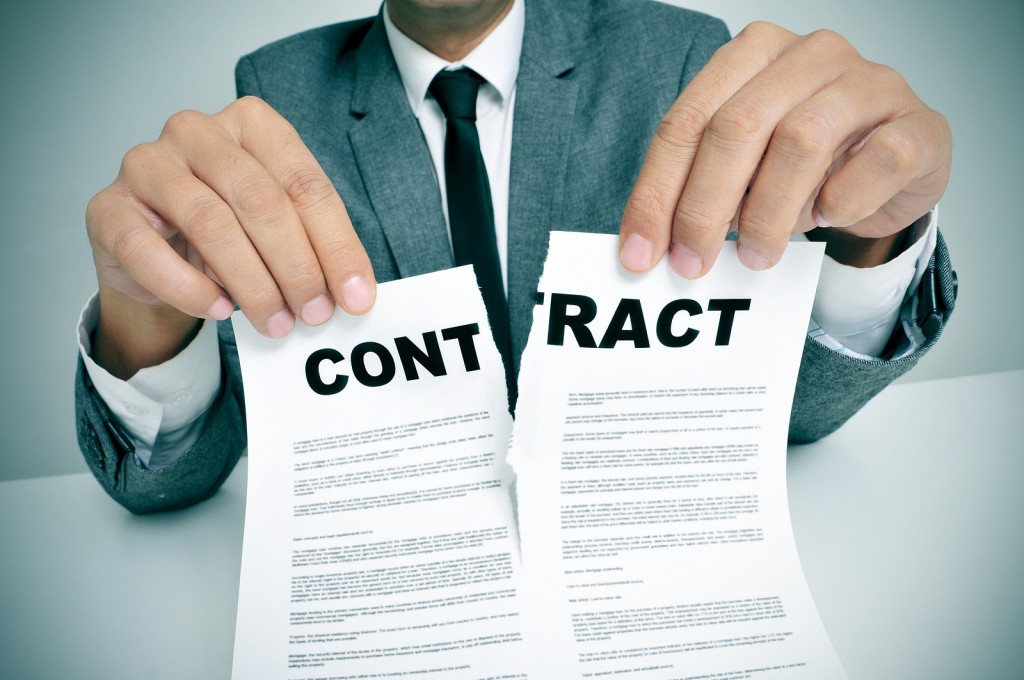 Today fee shifting is available for both a landlord and tenant who successfully litigate, or defend, an action.  However landlords are urged to submit their residential lease agreements for review to ensure that all language required by New Jersey law is present.  A thorough and routine review is essential as the law is constantly changing.  In fact, the foregoing requirement only became mandatory February 1, 2014. It is possible that courts will bar landlords who fail to comply with this new requirement from recovering their own expenses and attorney's fees.