Making the decision to sell your company or business can be a particularly difficult one. This may be the business that you have cultivated for years and you may need clear and impartial advice regarding the impacts of its merger or acquisition. Because you may be personally or emotionally invested in your company, an attorney can provide the perspective and information you need to make an informed decision.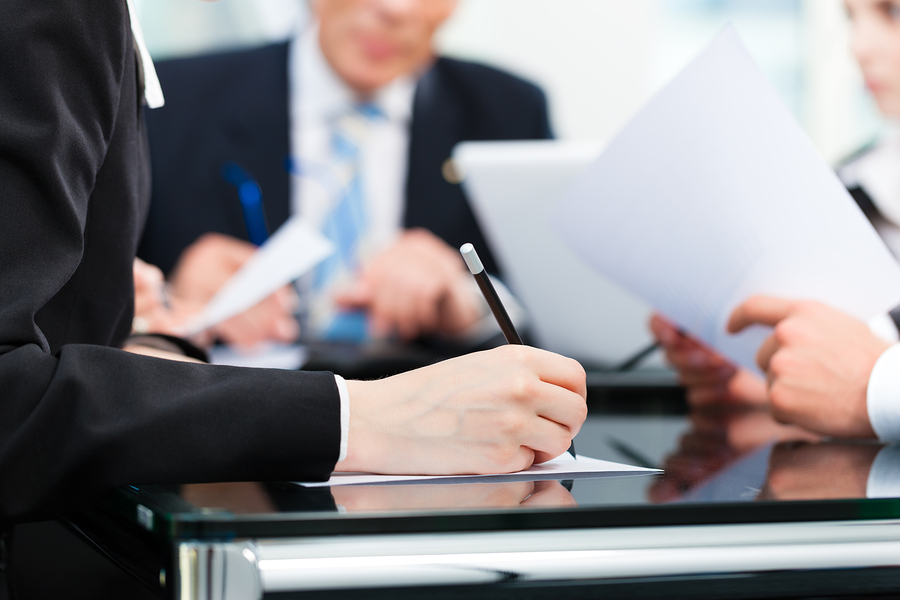 Once a decision has been made to sell a business, it is often advisable for a lawyer to be part of the transition team. An experienced business lawyer can assist with the preparation of an informational package or presentation that will be shown to prospective purchasers or investors. Aside from an experienced attorney, an effective transition team often includes people who have expertise in valuation of assets, sales and marketing of businesses, tax analysis, existing contract rights and obligations, etc.
How Can a Lawyer Help Sell Your Business?
Many people do not consider the sale of a business until their hand is forced and they feel that they have no option but to do so. Unfortunately, this is also the worst time to sell one's business because your flexibility is typically limited. At The Jayson Law Group LLC, our attorneys are experienced with assisting sellers of businesses. We can analyze your financial situation, business trends and other data so that you do not end up backed into a corner with no option but to accept a low-ball offer for your company.
Even if you already have an interested buyer, attention to the details at this stage can help you in the long run and protect you from unexpected problems or costly litigation. An experienced business attorney can explain stock sales, asset sales, and other forms of transfer. He or she can also advise you as to the form of transfer that is likely to be most favorable. Furthermore you attorney can advise you in regard to any representations and warranties that may be expressly or impliedly created by your statements or actions during the sale.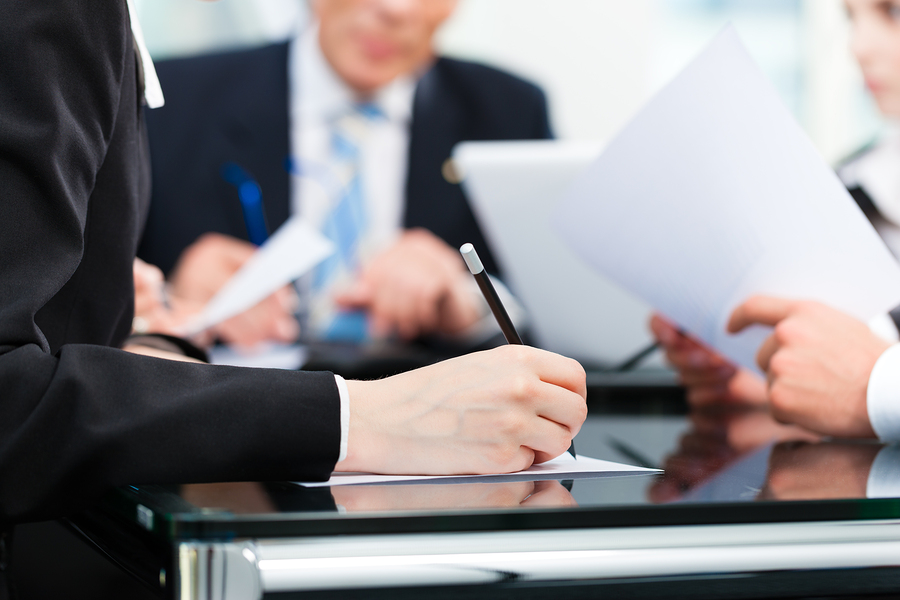 Preparation is Essential when it comes to Selling a Business
Your lawyer can assist you with getting your transition team into place. Once he or she has assisted you in forming an appropriate team, the team can prepare a draft of asset and stock sale agreements. Furthermore, the company's financial statements, asset list, inventory list, and other information can also be included. This early preparation not only allows you to be prepared for objections or questions from the buyer, but also it shifts the process from an exploratory one where the buyer is gathering information, to one where negotiations can begin and the focus can be on the details of the sale.
Put our Business Transaction experience to work for you
We help sellers of companies prepare their business to increase the likelihood of receiving the maximum in compensation for the sale. At The Jayson Law Group LLC, our lawyers are experienced and can spot issues before they become problems. Furthermore our experience allows you to rest easy knowing that an seasoned lawyer is overseeing the details and particulars of your sale. Whether you are an entrepreneur thinking about selling your business, or if you're just ready to retire and move on to another stage of your life, our skilled team of attorneys can assist you with all aspects of the sale of your business. Our goal is to help you get the most amount of money for your business while addressing your concerns like limiting any potential liability should the new owner be unable to successfully run the company.
To schedule your confidential sale of business consultation, contact The Jayson Law Group LLC today by calling 908-768-3633 or contact us online.