One of the most frustrating things that can occur to a creditor is after making progress on collecting a debt and seeing the proverbial light at the end of the tunnel, the debtor declares bankruptcy. In some instances, the normal course of business can be disrupted as creditors, suppliers, and customers are left to deal with the problems caused by the actions of the debtor.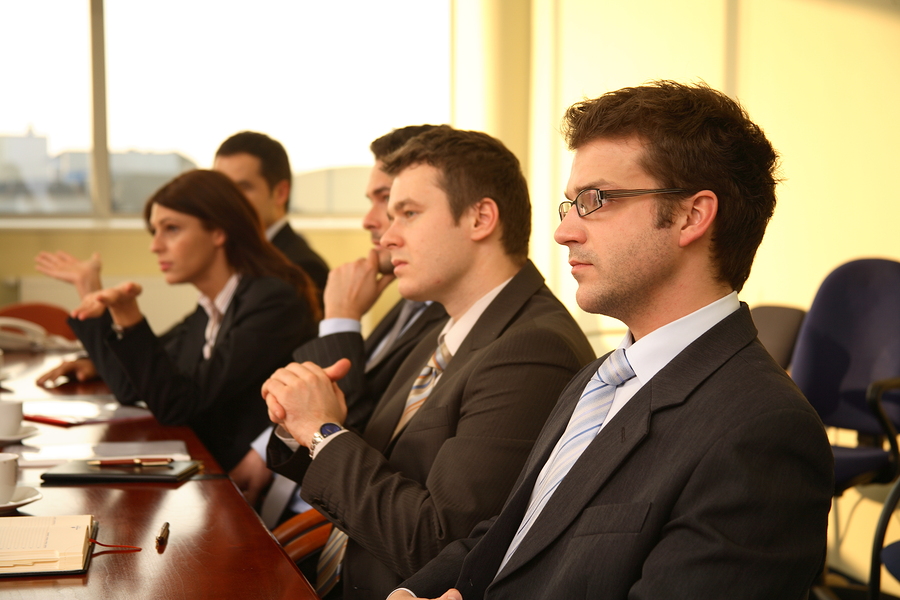 While this is not a situation any business would choose to be in, the Union, New Jersey business lawyers of The Jayson Law Group, LLC can help. Our experienced and professional legal team can represent clients ranging from large corporations to emerging businesses and even sole proprietorships. In our practice of law, our primary objective is to find and implement a legal strategy that is likely to bring about the client's desired result. Working alongside The Jayson Law Group, LLC means you will work with team that also has experience working with Corporate Creditor Representation.
What Sets Our Business Lawyers Apart?
Our firm understands the financial tension your business is already coping with due to the sour economic climate and outstanding debts. Because of this, all of our services are performed with an focus on efficiency and providing value for your legal dollar. We are committed to remaining competitive in our rates and fee structure. If you work with our business attorneys your can expect:
Professionalism – Our attorneys and team all adhere to the highest standards of professionalism. When you work with us you can expect clear communication. Furthermore, when we handle your matters we are aggressive, and seek a solution to your business concern
Experienced – Our attorneys are experienced in a broad-array of business transactions and business litigation.
Responsive – We understand that it can be extremely frustrating and anxiety-inducing for businesses and individuals to be left out of the loop. We strive to be in frequent contact and consultation with our clients.
The Jayson Law Group LLC's Union New Jersey Business attorneys are equipped to handle everything from routine to complex litigation matters. Our goal is to provide quality, personalized legal services to clients in the state of New Jersey. To learn more about how the attorneys at The Jayson Law Group LLC can assist you in resolving your legal matters, contact the firm today.
Experience Representing Union, NJ Companies in Corporate and Litigation Matters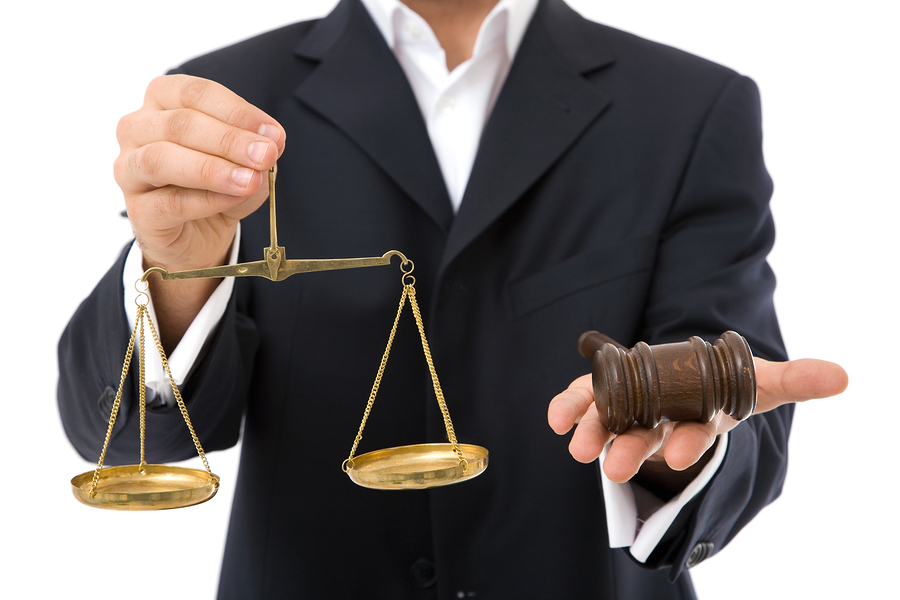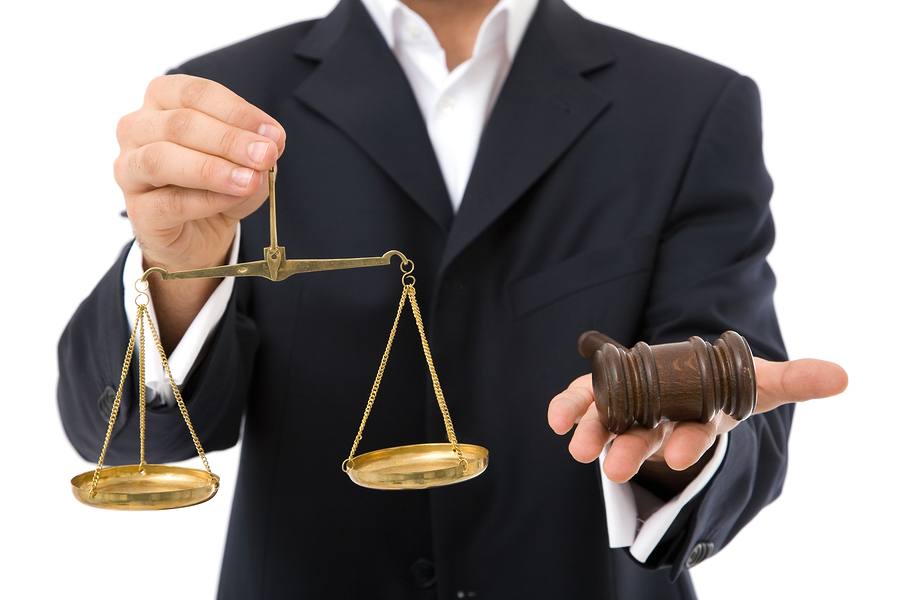 The experienced lawyers of the Jayson Law Group can represent you in a broad-array of commercial and business matters. Our areas of representation include:
Formation and dissolution – There are many consideration to account for when forming or dissolving a business. On the formation side, one should be sure to protect their personal assets from a business failure or setback. On the dissolution side, an attorney can protect you from creditors or ensure that your business is wound down properly.
Litigation – While most businesses and individuals attempt to settle disputes before they become embroiled in litigation, sometimes it cannot be helped. We provide strategic counsel with a focus on controlling legal costs.
Creditor's rights – When a business extends goods or services on interest it expects to be compensated. We can handle both commercial and consumer collections and work within the confines of all applicable law including the Fair Debt Collection Practices Act (FDCPA), Fair Credit Reporting Act (FCRA), state law and any regulations promulgated by the Consumer Financial Protection Bureau
Business contracts – Carefully crafted contracts that consider and attempt to account for potential issues can save your business money and reduce loss of productivity due to disputes. If unexpected issues arise, we can fight for your interests and rights in court.
Sale of a business – The sale of a closely held needs to be negotiated objectively. Furthermore, the sale of a business can result in questions of ownership and distribution of proceeds following the sale. We can assist in other transactional matters as well.
Regardless of your business law concern, our attorneys strive to handle it professionally and strategically so that we can achieve the result that you desire. For your confidential consultation, call us at 908-258-0621 or contact us online.