Doing business in New Jersey requires not only a solid business plan and sound execution, but also experienced and on point legal guidance. The nationwide trend seems to be extending greater protections to consumers and unsophisticated parties at the expense of businesses and business owners. For instance, New Jersey has one of the most stringent consumer fraud statutes in the nation which can subject violators to treble damages and other penalties. Similarly, the creation of the consumer Financial Protection Bureau and the passage of the Federal Debt Collection Practices Act have created additional legal pitfalls for companies and corporations. In short, there is a vast and ever expanding need for clear, reliable legal guidance. Increased legal certainty can eliminate one source of disruption of the normal course of business and protect the company, suppliers, and customers.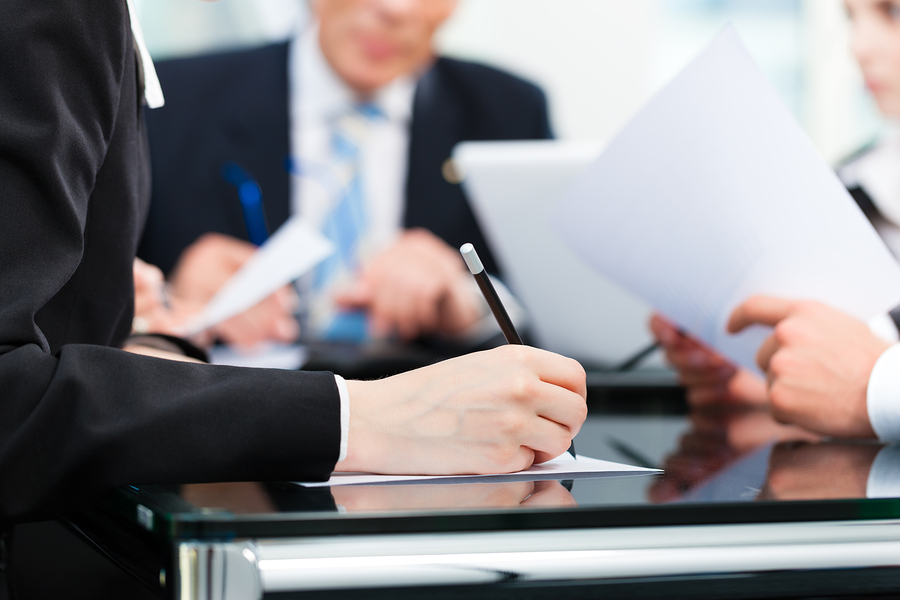 The experienced attorneys of The Jayson Law Group LLC can work proactively to prevent legal disputes or other disagreements. However if you do find your company, partnership or corporation embroiled in commercial litigation, our attorneys can defend your business' interests and rights. Whether you are located on Broad Street, Market Street, Halsey Street, McCarter Highway or elsewhere in North Jersey or Newark, we can work with your corporation, emerging start-ups, or small to mid-sized business.
Professional and Experienced Legal Representation in Newark
While the economy has recovered significantly since its nadir in 2007 and 2008, the recovery has been uneven and many businesses and individuals are still struggling. We know that today's companies are looking for ways to stretch their money further. Therefore, we are committed to providing value for your legal expenditures by offering competitive rates and fee structures. When your work with our law firm, you can expected top-notch treatment combined with:
Experience – Working with an experienced attorney can provide you peace of mind knowing that your business interests are being addressed appropriately and professionally. Our experienced business lawyers can litigate business tax issues, handle security fraud and many other business legal challenges.
Responsive communication – All too often, businesses and clients are dissatisfied with their attorney or attorneys because non-responsiveness or difficulty in making a connection. At the Jayson Law Group LLC we always stay in close contact with our clients and inform you of any material changes in your case promptly.
Professionalism – While the image your company presents to the public has always been important, it is absolutely essential in today's world of 24/7 news coverage and viral social networking. Our attorneys are always mindful of how legal action may reflect on your company. We are sensitive to these concerns.
Our business attorneys can handle a wide variety of legal challenges facing your company, start-up or corporation. We always strive to provide value for your legal dollar.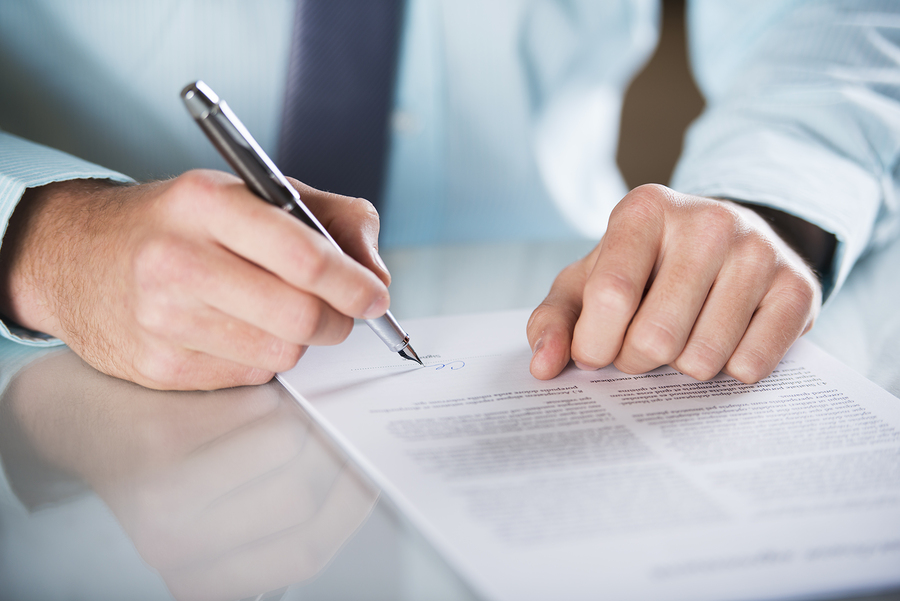 An Attorney to Meet your Company's Legal Challenges
The Jayson Law Group LLC can represent business of all sizes and across a broad array of industries. Our lawyers and litigators can handle matters including:
Asset recovery & creditors' rights – Many transactions are performed on the basis of credit. While credit is essential in the modern business world, credit is based on trust. When credit is not repaid as per terms of the agreement, the normal course of business can be interrupted and additional damages can accrue. For consumer collection matters, we adhere to all legal requirements including those by the FDCPA or FCRA. In commercial collections, we pursue a legal strategy based upon the current business relationship.
Commercial litigation – While businesses attempt to settle matters before they move into litigation, sometimes a compromise can be impossible to reach. We litigate all matters strategically in pursuit of a favorable result for your company.
Contracts – Thorough and well-considered contractual drafting can prevent disputes and interruptions in the normal course of business. Our attorneys always strive to eliminate foreseeable problems and sources of confusion.
Business formation or dissolution – Both starting and winding up a business requires careful consideration and meticulous planning.
Regardless of your particular need, our attorneys strive to handle it strategically and professionally. Our goal is to provide cost-effective legal services that achieve your goals. For your confidential consultation, call The Jayson Law Group LLC at 908-258-0621 or contact us online.