The attorneys of The Jayson Law Group LLC are committed to assisting and guiding your company, partnership, or corporation through its legal challenges. Our firm can serve businesses of all scopes and across many industries. We can assist companies ranging from emerging tech start-up to large, established corporations in Milburn or one of Essex County's cities. Regardless of your business's current position, we are committed to providing steadfast and strategic advocacy and litigation for our clients.
In a state like New Jersey where there is a sophisticated regulatory, legal and business environment, dependable legal guidance can be especially valuable. Companies which interface directly with consumers should be especially meticulous in New Jersey because New Jersey has one of the most expansive and potentially punitive Consumer Fraud Acts in the nation. Aside from the local legal and regulatory requirements, the federal government has also expanded regulatory oversight of businesses with the recent creation of the Consumer Financial Protection Bureau (CFPB) and the continued operation of many other oversight agencies including OSHA, NHTSA, EEOC, and CPSC. Failure to comply with local, state and federal regulations can subject your company to fines, penalties, and costly litigation.
The experienced attorneys of The Jayson Law Group LLC can handle regulatory, transactional matters, and litigation for your Millburn company. Investing in your business by eliminating potential uncertainties and legal concerns can save money in the long-run and prevent disruptions to business.
Acting as Outside 'Inhouse' Counsel for Millburn Businesses
The goals for your business or corporation may change over time or emerge quickly. The Jayson Law Group LLC's attorneys will listen to you to understand your business' changing needs and has the flexibility to implement your changes quickly and efficiently. Regardless of whether you are looking to expand your business, acquire a company, sell your company, or otherwise prepare for the future you can expect:
Professionalism – image has always been extremely important to businesses. Bad press can significantly harm your business. With today's viral social networks, even justified legal action can be presented negatively. We work to communicate so that your aims and purposes are not misconstrued or misunderstood.
Experienced representation – Experience provides us the perspective and knowledge to spot problems and issues. We then work proactively to address these concerns and prevent further disputes or litigation.
Responsive communication – Many attorneys can be difficult to reach. The Jayson Law Group LLC always provides you with important and relevant information promptly. We strive to take all calls, but if we are in court or otherwise unavailable we return calls promptly.
Our experienced business attorneys can work with your company on its legal needs.
Our Corporate Attorneys are Available to Handle a Variety of your Company's Legal Challenges
The Jayson Law Group LLC can represent partnerships, LLCs, and corporations of all sizes and scopes with its flexible and responsive approach to commercial legal needs. The Jayson Law Group LLC attorneys are experienced in regulatory, transactional and litigation matters including:
Zoning and regulatory requirements – Most towns and municipalities place zoning requirements and other land use restrictions that limit the things you can do. Our attorneys can advise you of these potential laws and regulations and, if necessary, advocate for a variance.
Commercial litigation – If a dispute cannot be settled, we can represent your company and protect its rights. We are aggressive and steadfast in all matters that we litigate.
Contract drafting – Our attorneys can draft or review a contract for your business. An experienced reading of a contract can uncover potential sources of conflict, uncertainty, and dispute.
Business succession planning – A business succession plan can protect the company that you have worked your entire life building. A business succession plan is often an essential part of a comprehensive estate plan.
Formation or dissolution of a business – Filing to form a business or wind up a company can require numerous filings and strategic considerations. When forming a business one must consider the corporate structure, tax issues, the operating agreement and other concerns. When it comes to the dissolution of a company, the form of sale and risk to the seller are often prime considerations.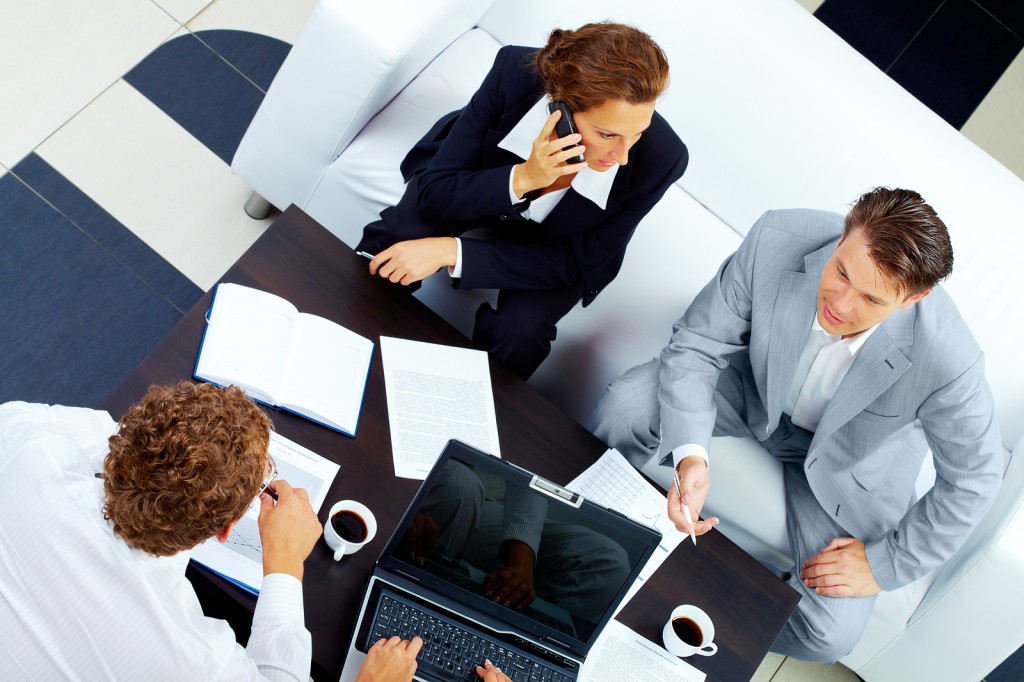 The Jayson Law Group LLC can represent your Millburn, New Jersey business in regulatory matters, transaction matters or commercial litigation. For your business' confidential legal consultation, call The Jayson Law Group LLC at 908-258-0621 or contact us online.