At The Jayson Law Group LLC, we represent individuals, start-up companies, established businesses and corporations in business and commercial litigation. Our attorneys are dedicated and committed to advancing your business and legal goals with aggressive and strategic representation. Such legal guidance can be especially necessary in a consumer and worker-friendly state like New Jersey. In New Jersey, businesses that interact with the public or consumers should always seek legal guidance because New Jersey is home to one of the strongest and most expansive Consumer Fraud statutes in the nation. Violations of the Consumer Fraud Act in New Jersey can be subject to treble damages and other penalties. Similarly, the trend nationwide has been to extend great consumer protections at the expense of businesses and business owners. For instance the Consumer Financial Protection Bureau (CFPB) and Federal Debt Collection Practices Act (FDCPA) has transformed the consumer collections industry into a legal minefield. Non-compliant collection attempts can subject a company to statutory penalties and lawsuits.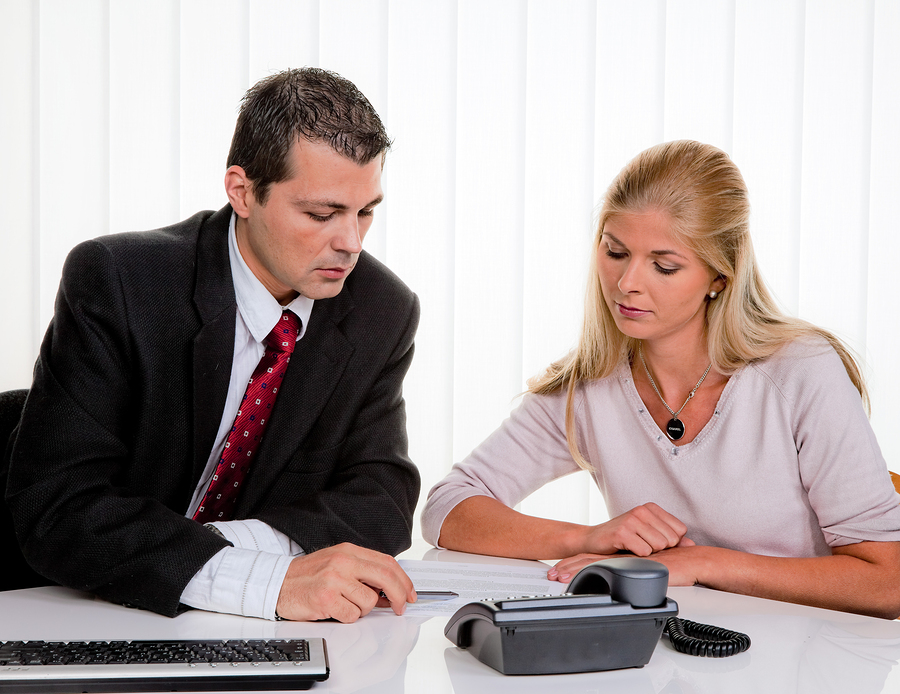 The experienced attorneys of the Jayson Law Group can handle transactional matters or litigation for your Maplewood business. We always work proactively and attempt to address foreseeable issues before they become costly and time-consuming problems that disrupt your business operations. But sometimes litigating an issue is unavoidable and the only way to enforce your company's rights or another's obligations. In matters like these we pursue a solution aggressively and strategically. We fight for start-ups, mid-sized companies and large corporations.
Our Attorneys Provide Professional and Experienced Legal Representation
The uneven economic recovery has resulted in a business environment where companies are looking for ways to reduce costs and do more with less. The Jayson Law Group LLC is committed to providing value for your legal dollar and offers competitive rates and fee structures. Our flexible billing arrangements can allow your company to secure experienced representation. When your work with our law firm, you can expect to be treated with the respect you deserve. When you work with us you can expect:
Experienced representation – An experienced attorney can be instrumental to reducing your anxiety regarding your business transactions, disputes, or litigation. Our experience provides us the perspective necessary to handle a broad array of legal matters including sale of a business, business formation, securities fraud, business tax issues, and much more.
Responsive communication – One of the chief complaints made by businesses against their counsel is that the attorney was unresponsive or did not communicate well with the company. At The Jayson Law Group LLC our attorneys communicate with your company promptly regarding changes in case status and communicating other important information.
Professionalism – In today's social media dominated world, image is everything. We understand that the legal actions your company takes can have serious consequences even when they are legally justified. We work with you to consider and understand the full breadth of consequences before we take action.
Our experienced business attorneys can work with your company on a variety of matters. We offer a confidential consultation to determine if our services are a good match for your legal concerns.
A Broad Array of Commercial Matters to Help your Company's Legal Challenges in Maplewood and Beyond
The Jayson Law Group LLC is flexible in its approach to legal matters and can represent partnerships, companies and corporations of all sizes and scopes. Our litigators are experienced in a number of business concerns including:
Commercial litigation – We can litigate many business concerns including employment disputes, breach of contract, sexual harassment suits, and business disputes. We handle all litigated matters aggressively and strategically.
Contract drafting – Meticulous contractual drafting and review that anticipates foreseeable concerns can save your company time and money while avoiding costly litigation.
Formation or dissolution of a business – Filing to form a business or wind up a company can require numerous considerations. When forming a business one must consider the corporate structure, tax issues, the operating agreement and other concerns. When it comes to the dissolution of a company, the form of sale and risk to the seller are often prime considerations.
Business succession planning – Having a clear succession plan for your business or closely-held corporation can eliminate uncertainty and help protect your business against hostile take-over. Succession planning can reduce the likelihood of disruptions to the normal course of business.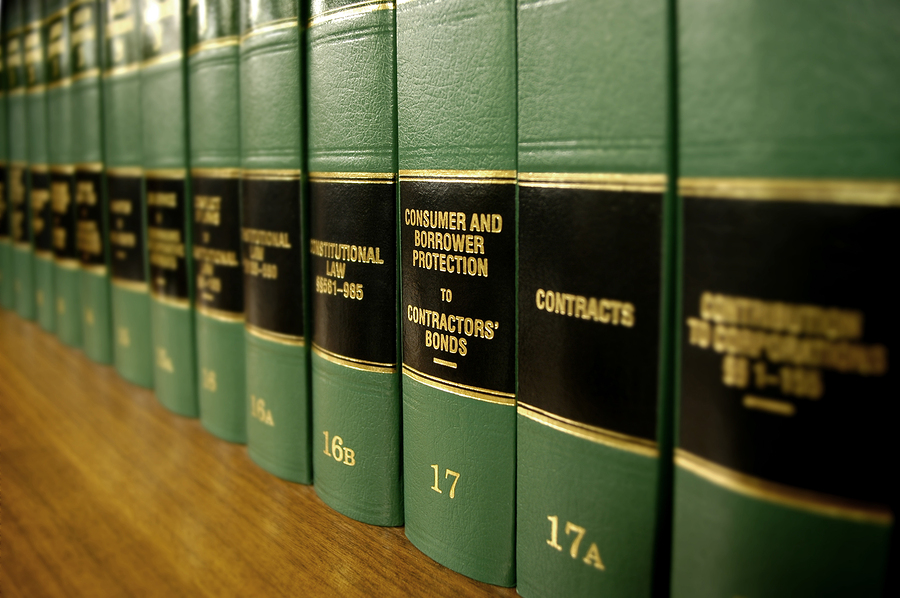 Our attorneys can represent your Maplewood, New Jersey business in a litigated matter or handle business transactions. To schedule your confidential consultation, call The Jayson Law Group LLC at 908-258-0621 or contact us online.