Unfortunately, businesses and individuals do not always perform as they should when it comes to satisfying legal, financial, and contractual obligations.  Commercial disputes, delinquent debts, breaches of contract, and claims of wrongful termination or discrimination represent just a few common issues which can lead to legal action in court.
The Newark, New Jersey commercial litigation attorneys of The Jayson Law Group LLC are committed to balancing aggressive conflict resolution with careful compliance with the law, so that our clients can feel confident about exercising their rights while protecting their best interests.  Our dedicated legal team is equipped to handle a wide variety of litigation matters, including but not limited to:
Breach of Contract
Corporate Takeovers
Commercial Debt Collection
Consumer Debt Collection
Discrimination and Harassment Allegations
Enforcing Creditor's Rights
Fraud Allegations
Insurance Litigation
Labor and Employment Law
Malpractice Claims
Wrongful Termination Claims
To schedule a confidential consultation and start exploring your legal options, call our law offices right away at (908) 258-0621.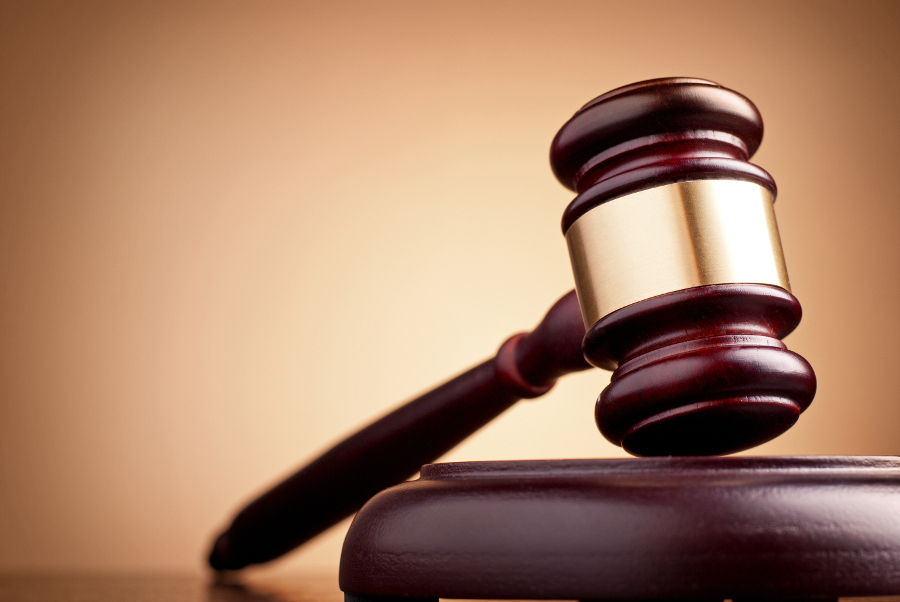 Contract Disputes and Breach of Contract
There are numerous types of contracts and agreements which play vital roles in the commercial world. Some, such as restrictive covenants and property leases, delineate rights and expectations.  Others, such as purchase agreements or distribution agreements, supply dates and other guidelines for exchanges of goods and services. But regardless of the type of agreement which may be involved in a particular relationship or transaction, all contracts must be closely followed — and all contracts can be undermined by a dispute or even breach.
Time delays, missed payments, and other issues caused by breaches and disputes have the power to negatively affect all aspects of your workflow, regardless of your entity's size, structure, or industry.  The contract lawyers of The Jayson Law Group LLC can help you resolve your dispute, recover damages, and most importantly, move forward with your business.
Enforcing Creditor's Rights: Business Debt Collection
Most people are aware that numerous state and federal laws have been enacted to protect the interests of debtors, with one of the more famous examples being the Fair Debt Collection Practices Act or FDCPA. However, while debtors are entitled to protection against abusive collection practices, creditors are likewise entitled to recovering the delinquent payments they rely on to function effectively.  If you have been unable to obtain payment for a product or service you have already furnished, you have the right to take collection actions in the interest of fair remuneration.
Our business debt collection attorneys are committed to balancing aggressive client advocacy with strict and careful compliance with all debtor protection laws.  Some of the collection actions we can assist your business with include:
Judgment Liens — Just because a court enters a judgment, it isn't necessarily guaranteed that that judgment will then be paid.  If a debtor avoids making the court-ordered payment, you may be able to attach a judgment lien to a piece of his or her real estate as a means of securing remuneration.  A lien can remain valid for up to 20 years in New Jersey.
Lifting the Automatic Stay — The automatic stay component of bankruptcy presents a serious obstacle for creditors, because while the stay is in effect, all collection actions must freeze.  However, this obstacle may be overcome by obtaining a lift on the automatic stay.
Wage Garnishment — Also called wage attachment, garnishment permits you to take a certain amount of an employed debtor's wages, which are withheld by his or her employer.  While the New Jersey garnishment caps are stricter than the federal limits, you may be able to secure up to 25% of a debtor's disposable income depending on how much he or she earns.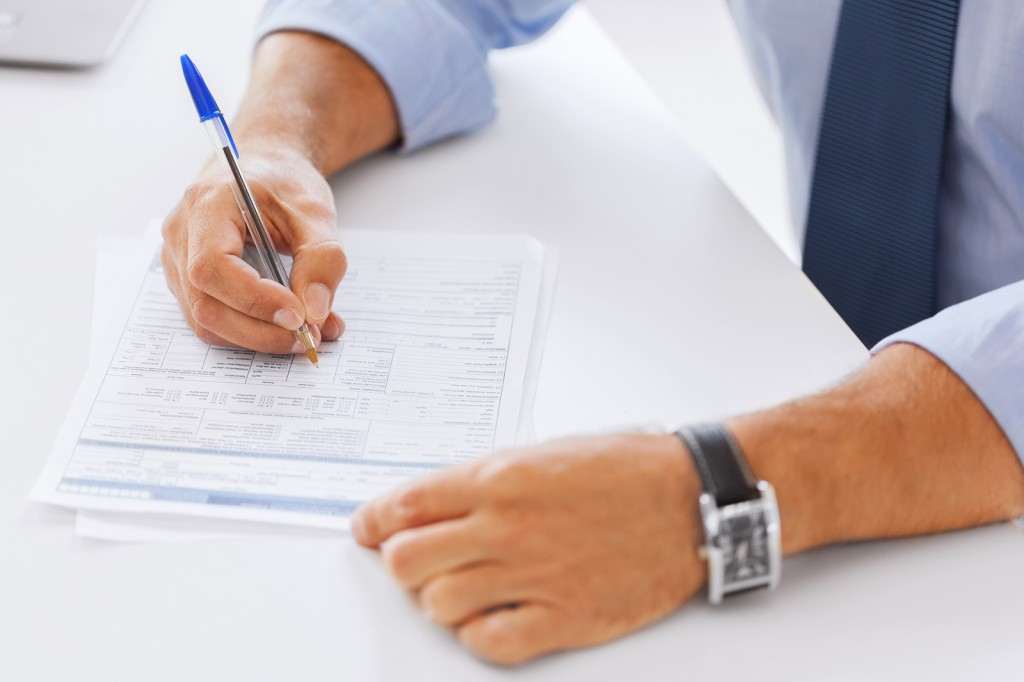 Employment Law Litigation
The Jayson Law Group LLC represents businesses in lawsuits involving employees and former employees. There are numerous situations which might give rise to allegations which can hurt your organization, including but not limited to:
Discrimination, Harassment, and Wrongful Termination Claims — Federal and state laws protect employees from many forms of discrimination, including discrimination based on disability, gender, age, and race.  As a result, an employee may file a lawsuit alleging that he or she was fired, denied a promotion, or deprived of other opportunities for advancement on the basis of a personal attribute rather than job performance.  These claims can be extremely detrimental to your company's public perception, and in turn, interest from clients and consumers.  We take an aggressive approach to protect your company from damage caused by unfounded allegations.
Noncompetes and Restrictive Covenants — These agreements aim to protect valuable trade secrets and intellectual property by restricting when and where a former employee may work.  However, in order to be considered enforceable these agreements must also be considered reasonable, meaning certain criteria must be met (e.g. a covenant must protect a legitimate interest).  If a former employee files a lawsuit claiming an agreement was unreasonable, our attorneys will fight aggressively to prove otherwise in court.
To arrange for a private consultation with an experienced Newark, New Jersey commercial litigation lawyer, call our law offices at (908) 258-0621 today.