Disclaimer: Steven A. Jayson, Esq. has joined the Law Offices of Alan Ackerman located at 1719 Route 10 East, Suite 106, Parsippany, New Jersey 07054. He can still be reached by calling (908) 258-0621 or filling out the contact form on this website.
By joining the Law Offices of Alan Ackerman, Steven A. Jayson, Esq. is able to continue to offer clients the same services at the Jayson Law Group, but now backed by over 40 years of legal experience.
For those thinking about forming a corporation, company or business in New Jersey, opening your doors and declaring yourself "Open for business" can hardly be considered prudent or adequate planning for a company. Aside from a viable business plan and sound marketing, your company needs the assurances that all aspects of your business are legal, that all legal filing or formation requirements have been fulfilled, and strategic considerations regarding your personal assets and tax liability have been made. In short, forming and operating a business can be complex. Working with an experienced lawyer can help you understand the process and give you peace of mind knowing that your business is complaint with the state's legal requirements.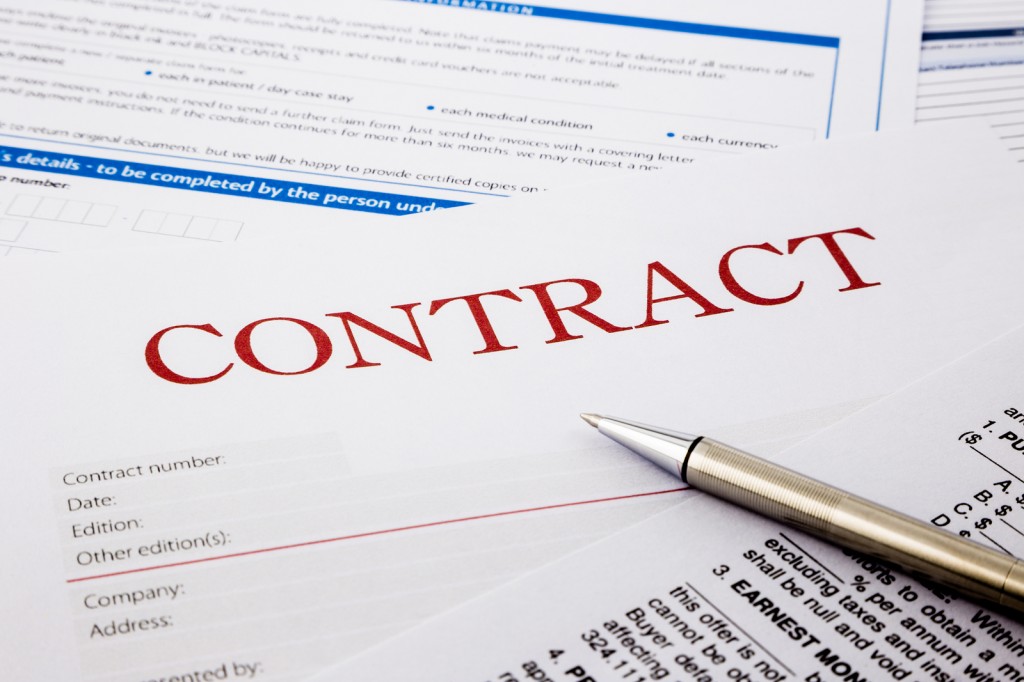 The Jayson Law Group LLC is comprised of dedicated and hard-working attorneys who work proactively to prevent or resolve legal disputes. Our firm can handle regulatory concerns, transactional matters and business litigation. If your business, LLC or corporation does find itself a party to litigation, our attorneys can defend or assert your commercial interests and rights. Our firm, conveniently located in Union, New Jersey can serve all of your Hillside-area business' legal needs.
Reliable and Trusted Legal Advice for New Jersey Companies
New Jersey companies are often looking to stretch their legal dollar further. The Jayson law group LLC understands these concerns and proudly offers a number of fee and billing arrangements. When your business, partnership, or start-up works with The Jayson Law Group LLC you can always expect:
Experienced guidance– An experienced corporate lawyer can spot issues early on – before they develop into a serious dispute and require your company to litigate. Knowing that your attorney has handled issues like this before, can give you peace of mind and reduce the anxiety you may experience.
Professionalism – As your company's agent, the actions your attorney may take can reflect upon your company. We are aware of the power of word of mouth and social media. We can communicate clearly and concisely to the public regarding the scope and goals of litigation of legal action.
Responsive communication – Communications with your attorney should never be a challenge in itself. Our attorneys communicate material changes to your case promptly. Further, if we do happen to miss a call, we strive to return it promptly.
Our business attorneys can handle a wide variety of legal challenges facing your company, start-up or corporation.
Experienced Attorneys Representing Companies in Hillside
Operating a successful New Jersey company requires not only sound execution of your business plan, but also reliable legal guidance. A consumer-friendly state like New Jersey offers a number of unique legal challenges for consumer-facing businesses and companies who work with or sell directly to consumers. For instance, New Jersey's Consumer Fraud Act is one of the most stringent in the nation and governs a diverse array of industries including home improvement contractors, used car dealers, door-to-door sales, gyms and health clubs, towing companies, online dating services, telemarketers, retail stores and more. Further, national regulatory regimes administered by federal agencies like OSHA, NHTSA, CPSC, CFPB, and the SEC create an interwoven web of requirements and regulations that businesses must comply with. Ensuring your company's compliance with these laws and regulations can save time, money and prevent disruptions to your business. The Jayson Law Group LLC can represent entities of all scopes across a broad array of industries. Our lawyers and litigators can handle matters including:
Asset recovery & creditors' rights – Credit is the lifeblood of business nationally and internationally. But credit is also an exercise in trust and sometimes that trust can be broken. When a vendor, supplier, or customer fails to remunerate your company for services or goods provided, you may need to take legal action to collect. Our attorneys adhere to all legal requirements regarding the collection of the debt including, if applicable, the FDCPA and FCRA.
Commercial litigation – When disputes arise it is typically less costly and time consuming to resolve the situation through a settlement or other legally binding agreement. However sometimes matters cannot be resolved without litigating. In situations like these we fight strategically and aggressively for your business.
Contracts – Clear and strategic contractual drafting can protect your company's rights and make its obligations clear. Experienced contract drafting can improve the functioning and certainty of your business operations.
Business formation or dissolution – Commencing r terminating business operations are fraught with technical and strategic considerations. Our attorneys can help you navigate these challenges.
Regardless of your particular transactional need, business law concern, or potential commercial litigation our attorneys strive to handle it strategically and professionally. Our goal is to provide cost-effective legal services that achieve your goals. For your free and confidential consultation, call the Jayson Law Group at 908-258-0621 or contact us online.