The red light traffic camera ticketing program began its life in New Jersey in 2008 as a pilot program. The program was originally limited to only the cities and municipalities of East Brunswick, Roselle Park, and Newark. In 2009, nine municipalities were approved to install these traffic enforcement devices. By the end of the program in December 2014, about 24 towns and cities had signed on for the program. According to red light traffic camera data provided by PhotoEnforced, these towns included:
Clifton
Linden
Piscataway
Union
Edison
Englewood Cliffs
Ridgewood
Jersey City
Springfield
The program is currently dormant as it was not reauthorized by the state legislature last December. However proposals from proponents of reinstating the traffic cameras and those banning the devices from the state and positions in between have all been advanced in the state legislature.
While most motorists would be pleased to know that the red light camera is dead and buried for good in New Jersey, that may not be the case. Furthermore, some may still be resolving traffic issues caused by the red light cameras or due to another traffic infraction. The Jayson Law Group can provide representation in local or municipal court to protect your driving privileges.
A history of traffic camera abuse?
Safety advocates have long charged that, despite proponents arguments, the cameras have everything to do about generating revenue and little to do with improving roadway safety. During the first full year of operation in 2009, cameras brought in approximately $13.5 million in revenue. By 2012, more than $40 million in red light camera fines was collected. Newark city officials and Mayor Ras Baraka were frank in why they needed the program to continue. At an early December 2014 interview the mayor stated:
We need that money. I think it's a good program. The city is bringing in about $4 million a year…that's why we (are) speaking out about it.
Questions regarding the motivations behind the program were not he only concerns in the state. There have also been significant legal problems in the administration of the program. In August 2014, more than 17,000 red light tickets were dismissed because the company running these cameras, American Traffic Solutions (ATS), alerted state officials that it had not issued notice of the infraction to the driver within 90 days as required by state law.
Still others alleged that the most profitable of the red light cameras were not configured correctly or that they would issue tickets for violations that did not occur. This allegation was particularly in regard to tickets issued due to illegally shortened yellow light signals or on right turns on red because the camera believed that the driver had rolled through the stop sign. NJ.com reported that the light on Route 1&9 and Sip Avenue in Jersey City was shortened by nearly a quarter of a second resulting in tickets that should not have been issued.
What does the future hold for traffic cameras in NJ?
A number of competing bills have been introduced to either revive or permanently kill the traffic cameras. Assemblyman Ralph Caputo and Assemblywoman Grace Spencer have introduced a bill that would revive the cameras. Ms. Spencer describes their plan as, "introduc[ing] a bill that would basically give municipalities an option of reinstating the red light camera program in their municipalities. It's nothing mandatory. It would be totally permissive." A competing plan would also revive the program and make it permanent, but require towns to spend at least 50 percent of the revenue on traffic safety projects.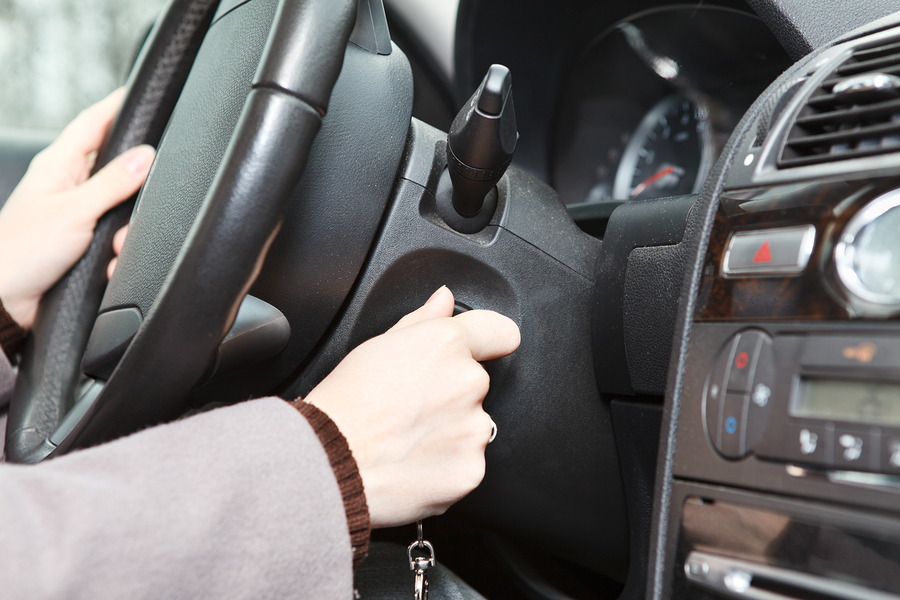 As for those against the reinstatement of the cameras, Assemblyman Declan O'Scanlon has introduced a bill that would bar the state from operating red light cameras. Scanlon states that even if they were effective, motorists are still getting a raw deal because the cameras cost more money than they save. One study determined that for every $1 saved by the program, $30 was spent.
Rely on the Jayson Law Group for municipal and local court representation
If you are facing charges due to a traffic ticket, a still have an unresolved red light camera ticket, or other litigation the Jayson Law Group can provide local representation. To discuss your situation confidentially, call 908-768-3633 for a free consultation or contact us online.