Registering a Business in New Jersey
Welcome to The Jayson Law Group LLC's series on The Legal Aspects of Starting a Small Business in New Jersey. In our ninth video, we will explore registering a business name.  Who needs to register, and how do you get started?
Do I Need to Register My Business in New Jersey?
The short answer to this question is that the New Jersey business registration requirements vary depending on how your company is legally structured.
Registering Sole Proprietorships and General Partnerships
Sole proprietorships and general partnerships are very different commercial structures, but they share one distinctive feature: neither need to be registered with the state of New Jersey.  However, both must be registered with the county in which the business is located.  More specifically, you must file a Business Trade Name Certificate, which can be done in person at the County Clerk's Office in your county, or electronically through New Jersey's Online Business Registration Service.
The registration document is a short form which will ask you for basic information such as the business' trade name, address, and description, as well as the name and address of the owner or owners.  There is a small fee associated with filing the Certificate, which varies slightly from county to county.  To give an example, the current fee for Union County is $54.
But what if you have a different type of business?
Registering Other Types of Businesses
Unlike the structures mentioned above, corporations, LLCs (Limited Liability Companies), and LPs (Limited Partnerships) must be registered with the state of New Jersey.  The fee to register is currently $125, with the exception of domestic non-profits, which are subject to a filing fee of $75.
Once again, the registration process can be completed either online (via the Online Business Entity Filing Service), or in person.  To file in person, refer to the Department of the Treasury's Business Registration Packet.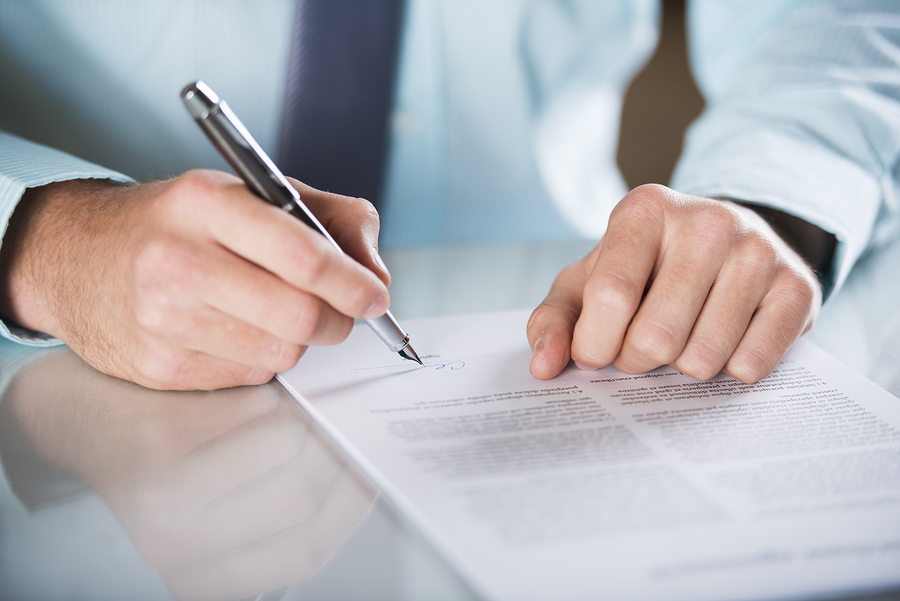 Guidelines for Naming Your New Jersey Business
It is impossible to register — or to operate — a business which doesn't have a name.  What are the rules about the sorts of names New Jersey business owners are allowed to use?
If you are a limited partnership, you must register your LP's name with the state, and the company name will end with either "LP" or "Limited Partnership."  It's also important to point out that the LP cannot be named after the limited partner, because that would imply that the limited partner is in fact the general partner.  The partnership also cannot be named after any commodity or service which is not related to what the company actually does.
If you intend to open a limited liability company or a corporation, you can actually reserve a company name in advance for a fee.  While these reservations do eventually expire, they can be renewed if necessary. Corporation may be abbreviated to Co., while "Limited" may be abbreviated to Ltd.
Finally, the name of your business should not copy the name of another business.