The elderly population of the United States is booming. The Administration on Aging reports over 41 million people aged 65 or older in 2011, a staggering increase of 18% from 2000, barely a decade earlier.  By 2050, this number is expected to expand to nearly 89 million Americans — nearly a third of the current national population.
But while Americans are enjoying longer lives than ever before, advanced age does come with its own unique set of legal issues which need to be addressed.  Not only do these considerations affect the elderly individual themselves, they also have a lasting impact entire generations of the family.  For example, how will your family estate be managed?  How will you plan for Medicare and Medicaid?  How can you be sure the conditions of your Last Will and Testament will be executed as you intended?
At The Jayson Law Group LLC, our experienced team is committed to representing the elderly and their families with dignity, compassion, and care.  To arrange for a confidential consultation, call our law offices today at (908) 258-0621.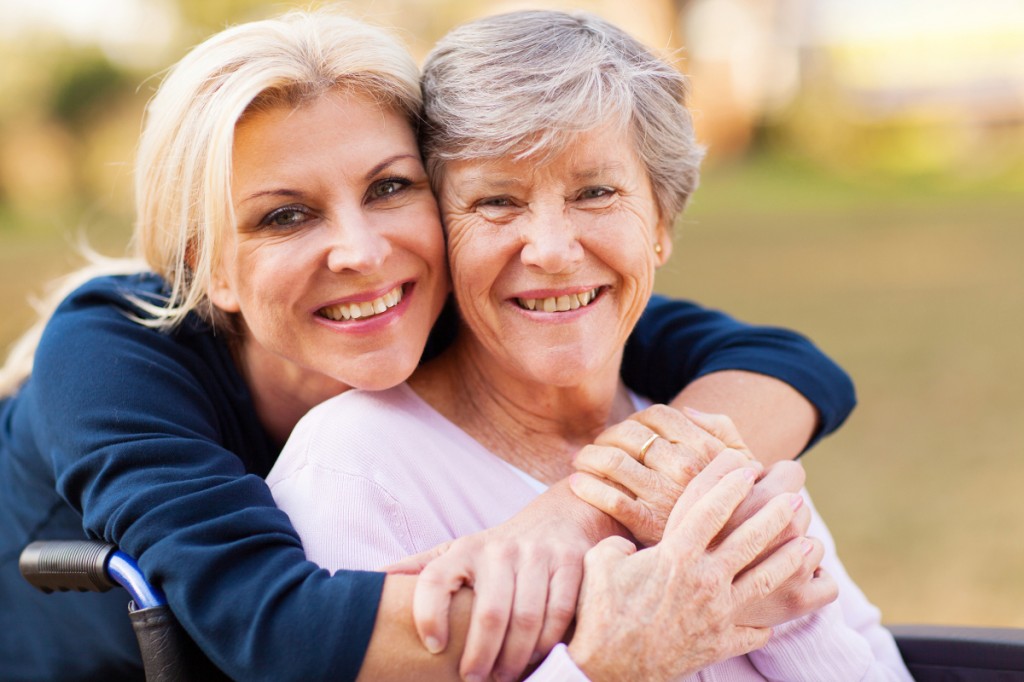 The Jayson Law Group LLC: New Jersey Elder Law Attorneys
You have worked hard to maintain and manage your finances, healthcare, and other important decisions and documents over the course of a lifetime.  You deserve the confidence and peace of mind that comes with knowing your decades of diligent work will be faithfully and accurately interpreted and executed.  Let the knowledgeable attorneys of The Jasyon Law Group LLC help you and your family plan for the future.
Our New Jersey elder law lawyers regularly assist clients with a broad spectrum of legal matters, including but not limited to:
Guardianships
Healthcare Decisions
Long-Term Care
Medicare and Medicaid Planning
Senior Living
Social Security
Just a few of the matters our attorneys can discuss with you include:
Preventative Documents:

Powers of Attorney
Healthcare Directives
Trusts (Revocable and Irrevocable)
Choice of Trusts and Co-Trustees
Caregivers' Issues

Elder Abuse:

Physical Abuse
Financial Abuse
Civil and Criminal Litigation
Social Services
Private Resources

Conservatorships and Guardianships:

Alternatives
Scope and Types
Appointments
Court-Approved Estate Planning

Medicaid Planning
Determining Capacity
We understand how complex these matters can often be, and we will guide you and your family through each and every step of the legal process as it develops.  When you need a dedicated and client-focused attorney, you can call on The Jayson Law Group LLC.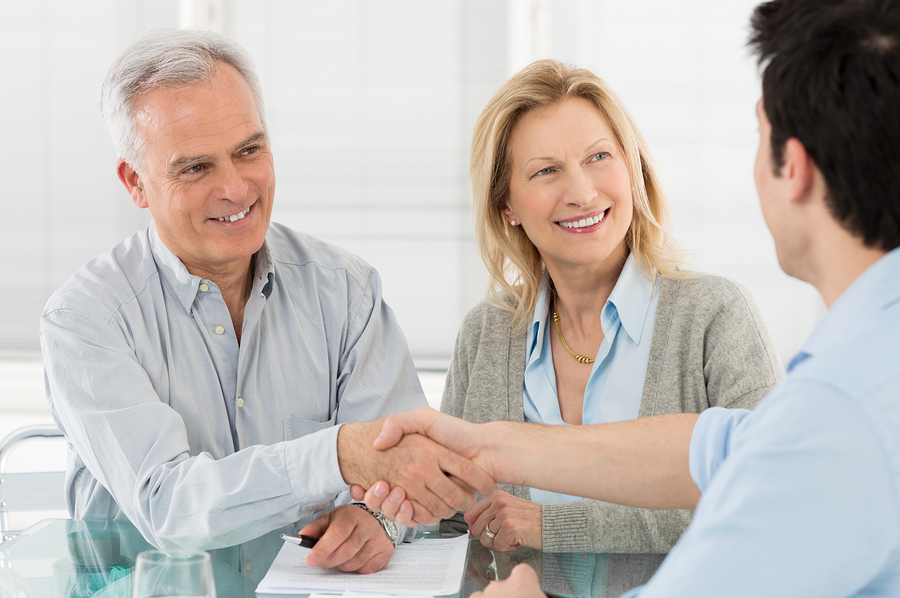 Estate Planning
For many families, estate planning and administration is one of the most important and pressing areas of elder law.  Whether great or small, sprawling or contained, all estates must be carefully planned in order to recover the greatest amount possible, while simultaneously minimizing the associated tax obligations.  At The Jayson Law Group LLC, our estate planning attorneys can help you assess your property, avoid probate, appoint trustees and personal representatives, draft a living will, and more.
Guardianships
Sometimes, part of the aging process is the partial or complete loss of the individual's former mental faculties. This can lead to impaired decision-making abilities, which in turn can lead to negative financial repercussions. In these situations, a guardianship may be appropriate.
A guardianship, also known as a conservatorship, is an arrangement in which the court grants a "guardian" the authority to make decisions for the elderly individual, or "ward."  With guardianship established, you will have the legal authority to make decisions relating to the ward's finances, healthcare, and property.
Medicare and Medicaid
Successfully applying and qualifying for Medicare and Medicaid can be a struggle.  The regulations which the federal government uses to determine eligibility are notoriously complex, and simply navigating through the system can feel like a frustrating and overwhelming task.  We are sensitive to the many challenges associated with Medicaid and Medicare, and our attorneys will help you to understand which benefits are available, how to maximize your eligibility, and how property, income, and other financial matters are impacted.
Elder Abuse
Sadly, elder abuse is all too prevalent in New Jersey and throughout the United States.  While precise statistical data is difficult to obtain due to under-reporting, the National Center on Elder Abuse reports that rates of abuse were exceptionally high among the disabled and individuals with dementia. Furthermore, in one 2000 study which interviewed participants from 2,000 nursing homes, a alarmingly high total of 95% of participants said they had either witnessed or personally experienced neglect.  Our attorneys strive to obtain justice for the innocent victims of these predatory acts.
If you are concerned about the safety of your elderly loved one, or if your family needs assistance with estate planning, conservatorships, or other matters, The Jayson Law Group LLC may be able to help.  To arrange for a private consultation, call our law offices right away at (908) 258-0621, or contact us online.