It is well-known by most, if not all, business owners that companies and corporations throughout the United States must comply with both state and federal labor standards. Furthermore, employers must not take adverse employment action if the action is based on certain protected classes. Protected classes, or protected characteristics, are defined both in the federal legislation, including the Civil Rights Acts and their amendments, and New Jersey State Law through New Jersey's Law Against Discrimination (NJLAD or LAD).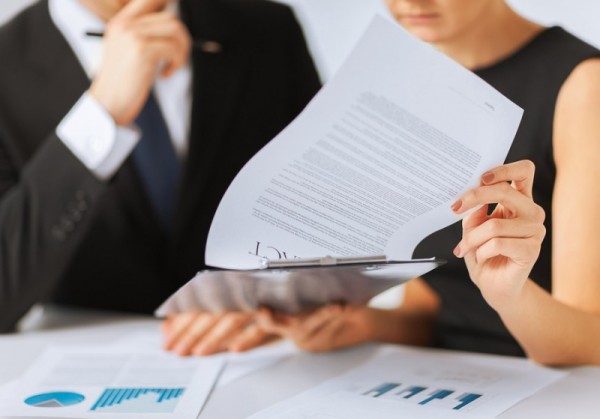 The experienced employment law attorneys of The Jayson Law Group LLC can provide careful and strategic guidance regarding common and complex legal issues faced by businesses and entrepreneurs. We can review your employment practices including WARN compliance, your employee handbook, hiring procedures, disciplinary procedures, employee drug testing procedures, and firing procedures so as to increase the likelihood that a court or arbitrator would find your employment practices to be legally compliant.
Attorneys provide legal advice for common employment disputes
If commercial venture is to achieve and maintain success, there are a broad array of concerns businesses must navigate consistently each and every day. In New Jersey, aside from normal business concerns, there are numerous regulatory and labor concerns that must be addressed. These can include:
Wage & hours issues – All businesses in the United States must comply with hour & wage laws set forth by the federal government and the state in which the business is located. One such requirement is that workers are paid, at least, the minimum hourly rate as defined for the jurisdiction. For businesses that have diverse compensation arrangements for employees, compliance with these laws can be time-consuming and complex.
Americans with Disabilities Act Compliance & Litigation – Depending on the size of a company, an employer may be required to make reasonable accommodations for an employee who is disabled or becomes disabled. We can help you understand your responsibilities as an employer under the ADA.
FMLA Issues – The Family and Medical Leave Act entitles certain covered employees to unpaid leave where their job will be protected provided that the leave is for a covered family or medial need.
Whistle-blowing concerns – Whistle-blowers are entitled to certain protections due to their status as a whistle-blower. We can assist you with the numerous relevant statutes including Sarbanes-Oxley (SOX), Dodd-Frank and False Claims Acts.
OSHA compliance – The Occupational Heath and Safety Administration oversees and enforces safety standards intended to keep workers safe. Our attorneys can help you identify relevant regulations and achieve compliance.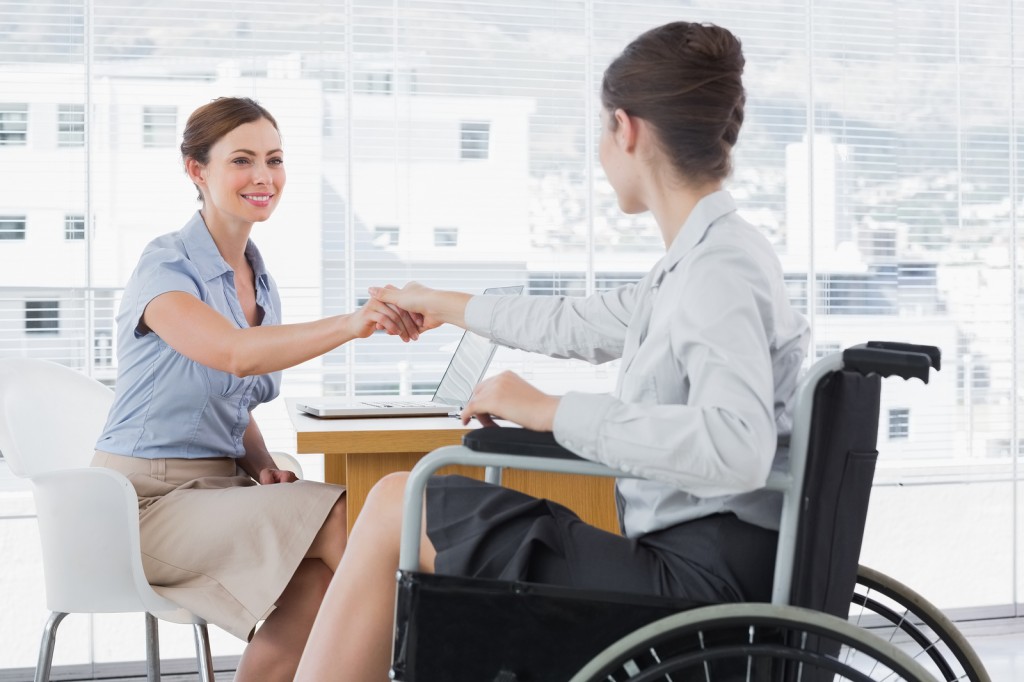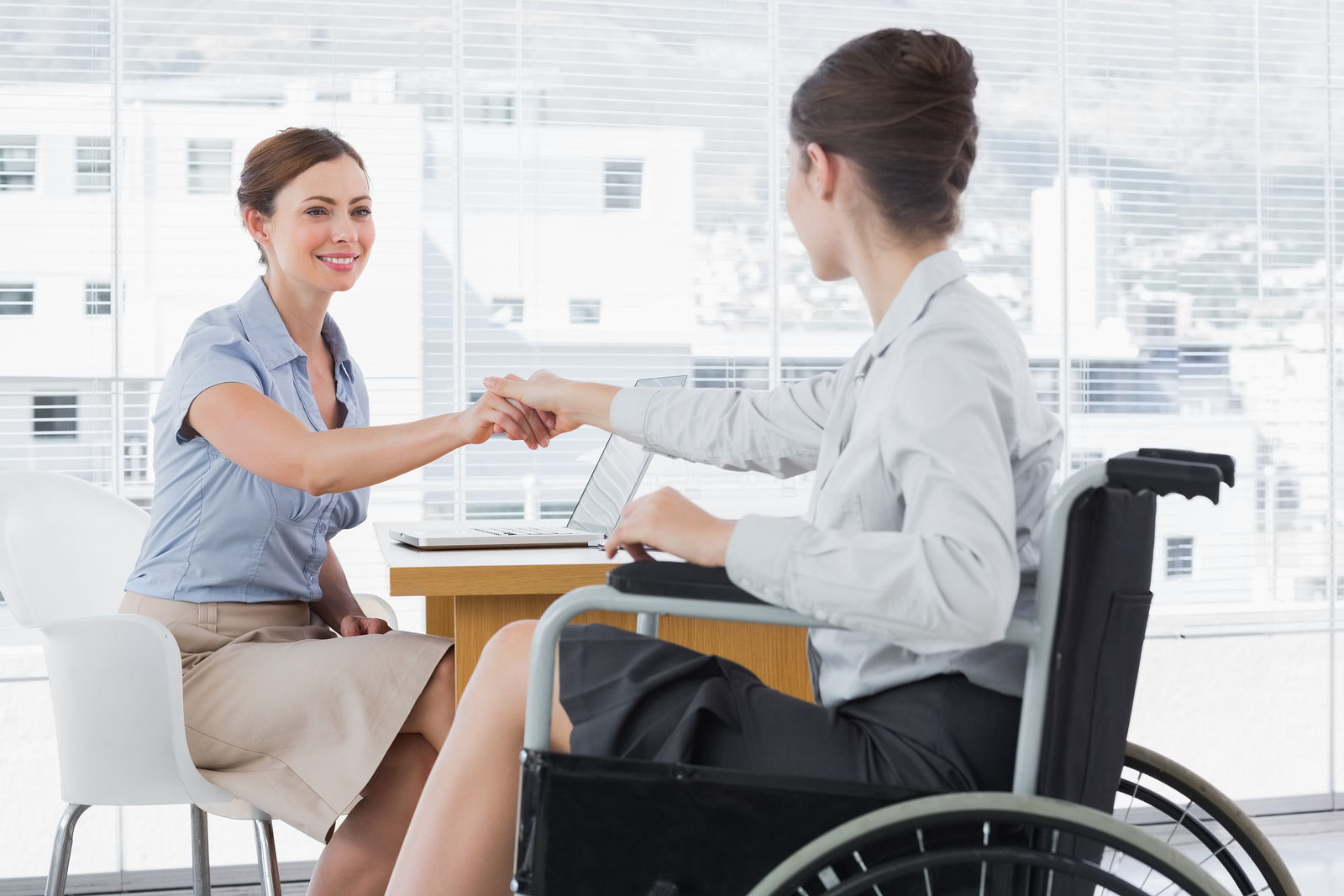 The employment law attorneys of The Jayson Law Group LLC can help your company address these legal concerns or commercial litigation matters.
Lawyers Provide Guidance to Avoid or Handle Employment Discrimination Claims
Businesses with employees in the state of New Jersey must comply with the protections against discrimination and adverse employment actions contained within legislation including the Civil Rights Act of 1964, the Equal Pay Act of 1963, the Age Discrimination in Employment Act of 1967 (ADEA), and the New Jersey Law Against Discrimination (LAD). The New Jersey LAD makes it illegal to discriminate for employment purposes on the basis of:
Religion or creed
Race
Age
National origin
Skin color
Nationality
Ancestry
Marital, domestic partnership or civil union status
Sex or gender
Gender identity
Gender expression
Military service
Genetic information
Disability
Sexual orientation
Atypical blood traits
Atypical cellular traits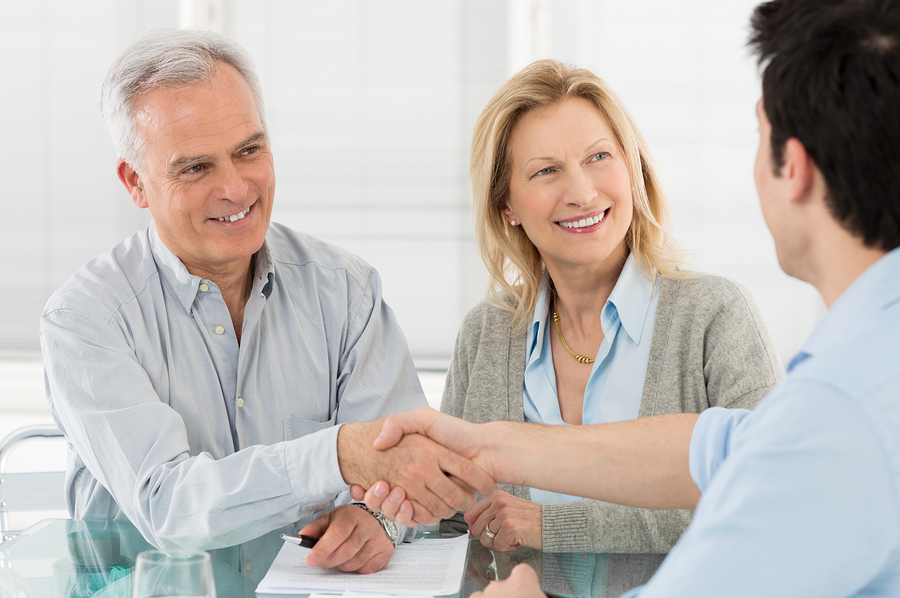 The New Jersey LAD is an extremely expansive piece of legislation that provides protections far beyond what is necessitated by federal law. Businesses with employees in New Jersey must  ensure that they comply with these heightened protections.
Rely on the experience of Our New Jersey Business Attorneys
The attorneys of the Jayson Law Group are dedicated to providing professional and responsive legal guidance to each and every one of our commercial clients. To schedule your free and confidential consultation, contact us online or call (908) 258-0621.