From the newest sole proprietorship to the largest and most well-established corporation, the entire world of business revolves heavily around contracts.  Numerous types of contracts and agreements can be used to delineate everything from how a partnership will be operated, to how a tenant is expected to treat a piece of property, to when a shipment of goods is scheduled to arrive, to where a former employee under a noncompete is permitted to work until the agreement expires.  No matter the transaction, rule, or procedure involved, contracts are invaluable road maps for navigating commercial and property matters great and small.
However, drafting and preparing valid and enforceable agreements can be a complex task.  Bare-bones, template-based contracts often fail to address the nuances of many arrangements, while overly verbose and ambiguously-worded agreements can simply confuse the matters they were intended to clarify.  In particularly difficult instances, unscrupulous individuals may even attempt to create contracts they know cannot or will not be fulfilled, or to deliberately impose unfair and excessively restrictive or disadvantageous terms.  The experienced attorneys at The Jayson Law Group LLC can help you avoid these problems and maximize the efficiency of all of your business contracts and agreements.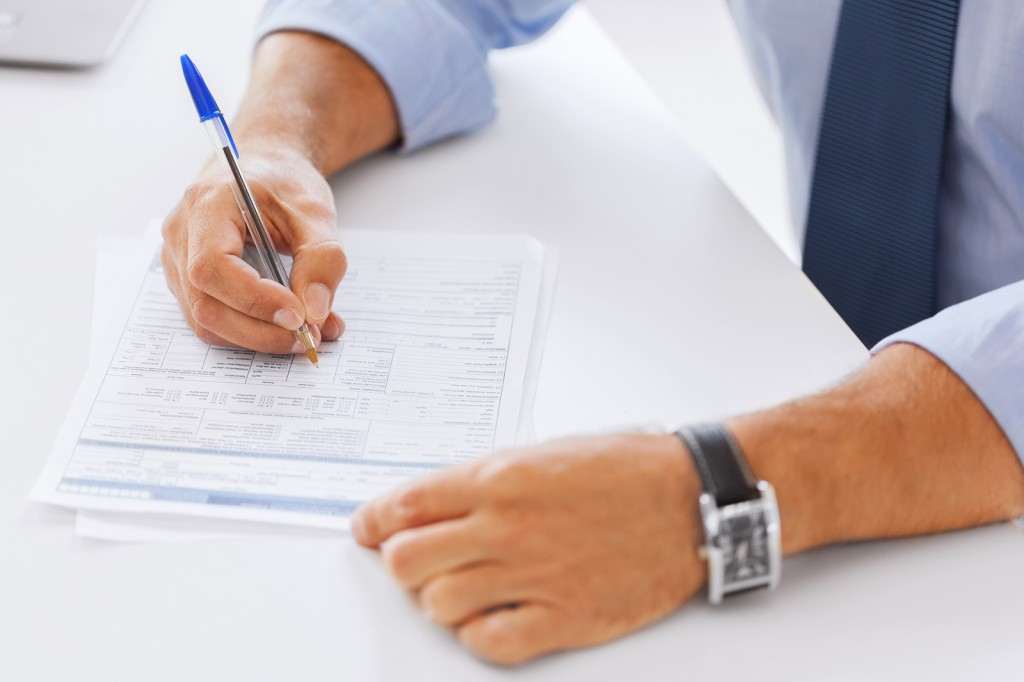 Services Our Contract Attorneys Provide
The wording of a single document can powerfully and directly impact your efficacy, your revenue, and ultimately, your success.  At The Jayson Law Group LLC, our knowledgeable and experienced team of business attorneys is dedicated to helping our clients draft, negotiate, and enforce the strongest and most favorable arrangements possible, so that you get the most out of your contracts.  Not only can we help protect your company's interests during negotiations, we can also help ensure the contracts you prepare are in strict and careful compliance with all pertinent municipal, state, and federal laws.
Our accomplished legal team works with landlords, property managers, and business entities of all types, from sole proprietors and partnerships to corporations and limited liability companies.  We can assist in a wide variety of matters related to:
Acquisition Agreements
Business Dissolution
Construction Contracts
Copyright Law, Trademarks, and Intellectual Property
Employment Contracts
Noncompete Agreements
Operating Agreements
Partnership Agreements
Real Property Leases
Restrictive Covenants
Security Agreements
Stock Purchase Agreements
Warranties and Limited Warranties
To set up a legal consultation with an experienced Union, New Jersey contracts attorney, call our law offices at (908) 258-0621 today.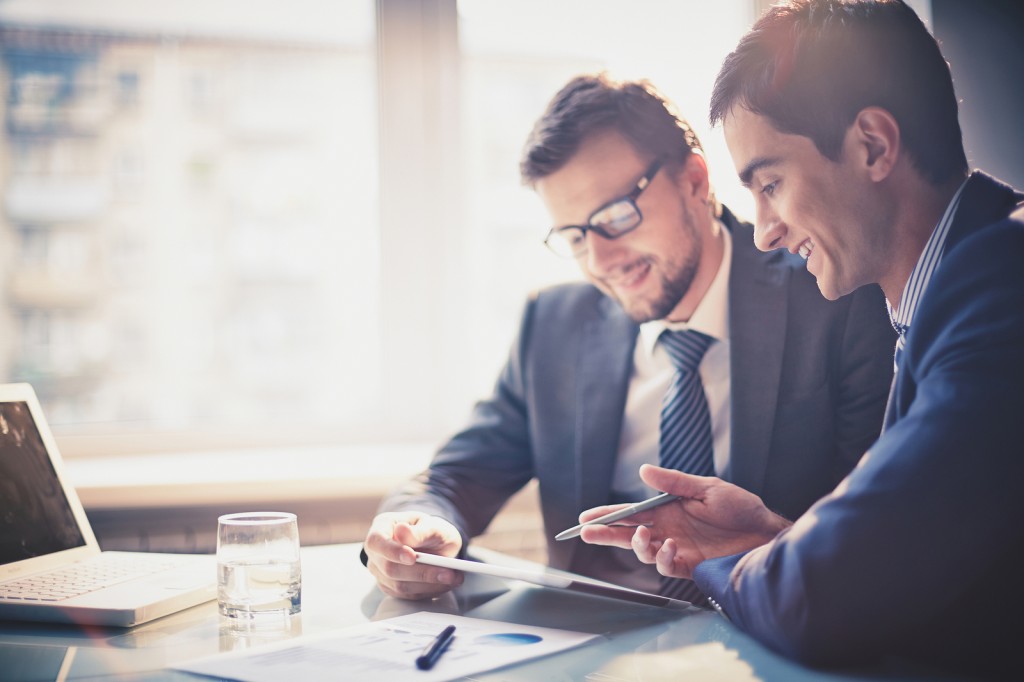 Is Your Contract Enforceable?
A contract is worth little more than the paper it is printed on if the terms contained therein are not actually enforceable.  However, making an enforceability determination without the guidance of an experienced attorney can be very difficult.  For example, does your consumer contract comply with New Jersey's "plain language" requirements under N.J.S.A. 56:12-1?  Does your employee's restrictive covenant clause meet the "reasonableness" standard set by Karlin v. Weinberg, 77 N.J. 408, 417 (1978)?  What if a contract is only partially signed?  What happens if you made an oral agreement instead of a written agreement?  We will meticulously review every component of all agreements you are receiving or preparing so that you can feel confident your contract functions as intended.
When is it Breach of Contract? Resolving Business Disputes
No matter the industry, contract disputes are bound to periodically occur.  Naturally, some can be resolved rapidly and amicably without outside assistance — but in other cases, disagreements can drag on indefinitely, damaging your professional relationships and hindering your daily operations all the while.  If your company is stuck at a contractual impasse, we can offer our conflict resolution services as qualified mediators, or if need be, aggressive litigators.
If your company is suffering financially because of non-compliance with an agreement, you may even be a victim of something known as breach of contract.  Breach of contract is a serious matter which takes non-compliance one step further than a dispute by causing significant or "material" damages to the plaintiff.  Even if your arrangement with another entity has yet to be finalized and signed, you could already be an unknowing victim of anticipatory breach, also known as anticipatory repudiation, which occurs when one party exhibits intent to disregard its contractual responsibilities.
Disagreements and breaches alike can both be seriously detrimental to your workflow, your profits, and your relationships with clients, contractors, and consumers.  If you're concerned about being subject to either, The Jayson Law Group LLC can help.
Don't permit a critical deadline to pass and limit or even take away your legal recourse — let's start talking about your options right away.  To arrange for a legal consultation with a Union, New Jersey contracts lawyer, contact us online, or call (908) 258-0621.