When you start a new business in New Jersey, there are many different types of structures you must choose between.  The structure you select will play a vital role in virtually all aspects of your entity's life, directly influencing everything from tax considerations, to the permissible number of shareholders, to your own personal liability.  So how do you begin the process of setting up a nonprofit organization, and how do you obtain 501(c)(3) tax-exempt status for that organization?
If you're launching a nonprofit, these are just a few of the many questions you will have to address.  An experienced New Jersey business attorney can help get you started, guide you through each stage of the legal process, and work to ensure that your organization is fully compliant with all aspects of the law.  To arrange for a private consultation, call The Jayson Law Group LLC at (908) 258-0621 today.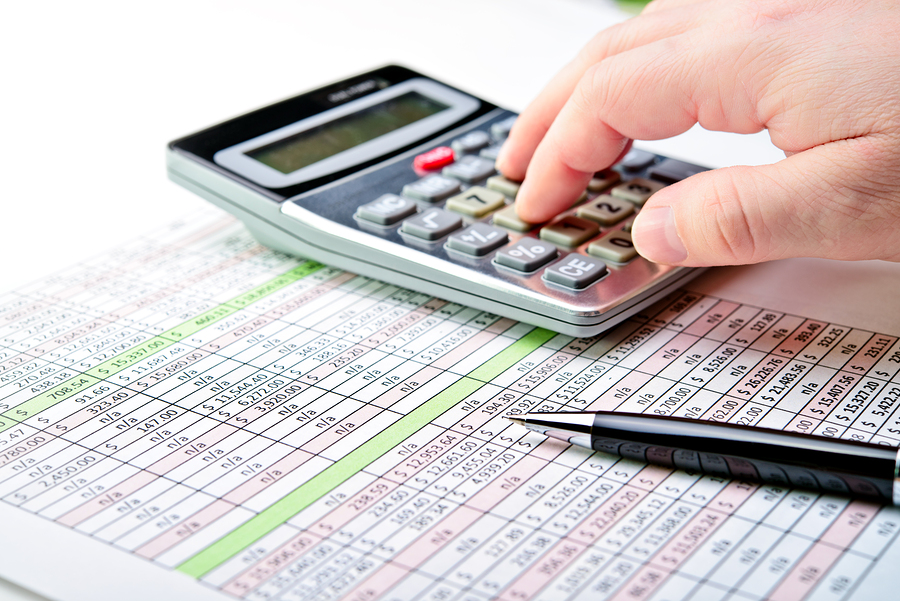 What is a 501(c)(3)? Who is Eligible?
Section 501(c) of the U.S. Internal Revenue Code (26 U.S.C. § 501(c)) outlines no fewer than 29 different types of nonprofit organizations.  Among these many choices, the most popular and best-known is arguably the 501(c)(3). Nonprofits with this classification are exempt from federal income tax, provided the purpose and mission of the organization involves the advancement of any of the following:
Amateur Sports Competitions
Charity
Education
Literature
Prevention of Cruelty to Animals or Children
Public Safety
Religion
Science
While most 501(c)(3) organizations are nonprofits, there are also circumstances in which this status may be obtained by the following entities:
Community Chests
Corporations
Limited Liability Companies (LLCs)
Trusts
Unincorporated Associations
(It should be noted that the circumstances in which an LLC may obtain this status are very narrow, as the applicant LLC's membership must be comprised entirely of 501(c)(3) organizations.)
What Are the Benefits?
There are several significant benefits to obtaining 501(c)(3) status for your nonprofit.  For example, these organizations:
Are exempt from federal income tax, and may also be exempt from employment tax.
Can access additional funding through grants.
Tend to attract donations from corporate and individual donors, as donations are tax-deductible.
However, in order to be tax-exempt, the organization must be both organized and operated for the one of the specific exempt purposes listed above, such as the advancement of education or public safety.  The IRS also specifies, "[These organizations] must not be organized or operated for the benefit of private interests, such as the creator or the creator's family, shareholders of the organization, other designated individuals, or persons controlled directly or indirectly by such private interests."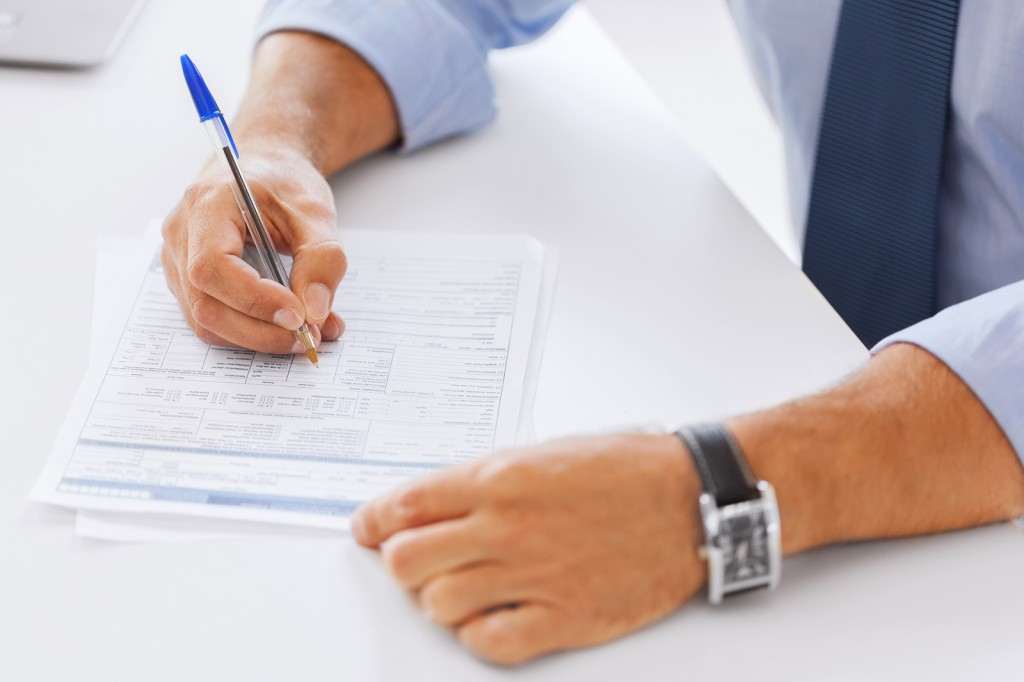 How to Apply
501(c)(3)s are administered by the U.S. Department of the Treasury, so in order to obtain this classification for your nonprofit, you will need to apply to the IRS (Internal Revenue Service).  Specifically, you'll need to complete and submit IRS Form 1023 (Application for Recognition of Exemption Under Section 501(c)(3) of the Internal Revenue Code).
It is important to understand that unlike some other IRS documents, Form 1023 is not particularly brief, simple, or easy to interpret.  On the contrary, it is exceptionally lengthy and complex, and can be difficult to successfully navigate and accurately prepare without the assistance of an experienced business lawyer. However, having a basic understanding of which types of information must be included on Form 1023 can help you start thinking about how to best approach your application.
The form is broken down into 11 different sections, which will prompt you to supply the following:
Part I — Identification of Applicant
Part II — Organizational Structure
Part III — Required Provisions in Your Organizing Document
Part IV — Narrative Description of Your Activities
Part V — Compensation and Other Financial Arrangements With Your Officers, Directors, Trustees,
Employees, and Independent Contractors
Part VI — Your Members and Other Individuals and Organizations That Receive Benefits From You
Part VII — Your History
Part VIII — Your Specific Activities
Part IX — Financial Data
Part X — Public Charity Status
Part XI — User Fee Information
It is ideal to apply sooner rather than later.  If you can file Form 1023 within 27 months of incorporating your nonprofit, your organization's tax-exempt status will take effect beginning with the date of your incorporation. If you are unable to file within 27 months, your tax-exempt status will only take effect beginning with the date postmarked on your application.
Additionally, if you are being represented by an attorney, you must also submit Form 2848 (Power of Attorney and Declaration of Representative).
Applying for 501(c)(3) status can be a daunting task, but the benefits are considerable.  To schedule a confidential legal consultation, call the New Jersey business lawyers of The Jayson Law Group LLC at (908) 258-0621, or contact our law offices online today.