Contracts form the foundation of virtually all business transactions and relationships: employees and employers, buyers and sellers, shippers and distributors, debtors and creditors, and countless others. Contracts are as versatile as they are important, and influence everything from expectations for employees, to how much a buyer will pay a seller, to the protection of valuable trade secrets.  With so many agreements affecting so many people involved in so many tasks, the unfortunate truth is that misunderstandings, disputes, and even deliberate breaches do sometimes occur.
Disputes affect businesses of all sizes, structures, and varieties.  No matter how large or firmly-established your entity may be, no company is invulnerable to the negative effects of a conflict.  If you think a dispute is hurting or has the potential to hurt your business, even if the issue seems minor, it is critically important that you address the problem today before it grows any larger tomorrow.  The experienced Newark, New Jersey contract dispute attorneys of The Jayson Law Group LLC can help.  To schedule a private legal consultation, call our law offices at (908) 258-0621 today and let's start exploring your options.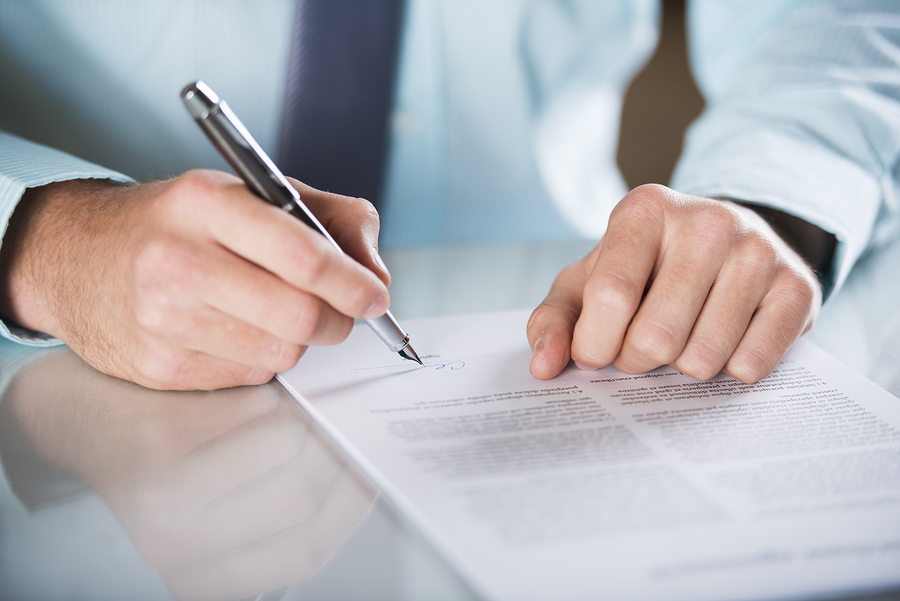 Services The Jayson Law Group LLC Offers
At The Jayson Law Group LLC, our experienced contract attorneys work with all types of Newark businesses, with clients including sole proprietorships, limited liability companies, corporations, and partnerships.  We regularly handle disputes and breaches related to many different kinds of contracts and other agreements, including but not limited to:
Construction Contracts
Distribution Agreements
Employment Contracts
Noncompetes and Restrictive Covenants
Nondisclosure Agreements
Partnership Agreements
Sales and Purchase Orders
Instead of applying a generic solution to every dispute, we take a strategic, tailored approach to suit our clients' best interests.  We are qualified to assist with both litigation and mediation, and can advise you about the benefits and drawbacks of each as they apply to your unique situation.  Whether you need an aggressive advocate or the guidance of a mediator, The Jayson Law Group LLC has the resources to help you reach your goal.
Employment Contract Disputes
New Jersey is what's known as an at-will employment state, meaning both employees and employers can sever a relationship "at will," without notice.  However, while New Jersey does not mandate employment contracts which bind workers to a preset length of time, some employers do prepare agreements which outline information like expectations, duties, and other aspects of the job.
Despite its status as an at-will employment state, employers are still bound to certain rules regarding hiring and firing practices, many of which are federal and therefore rigidly enforced by the Equal Employment Opportunity Commission, or EEOC.  (The best-known example is probably Title VII of the Civil Rights Act of 1964, which prohibits discrimination based on race, religion, color, sex, or national origin.)  If an employee alleges wrongful termination, such as being fired due to discrimination rather than poor performance, your business may find itself at the center of a lawsuit.
Additionally, some employers create contracts in order to address special concerns, such as a noncompete clauses and nondisclosure agreements.  While there is nothing inherently wrong with these provisions, they must be considered reasonable in order to be enforceable.  On the other hand, if the terms are enforceable and an employee violates those terms, he or she may be in breach of their contract.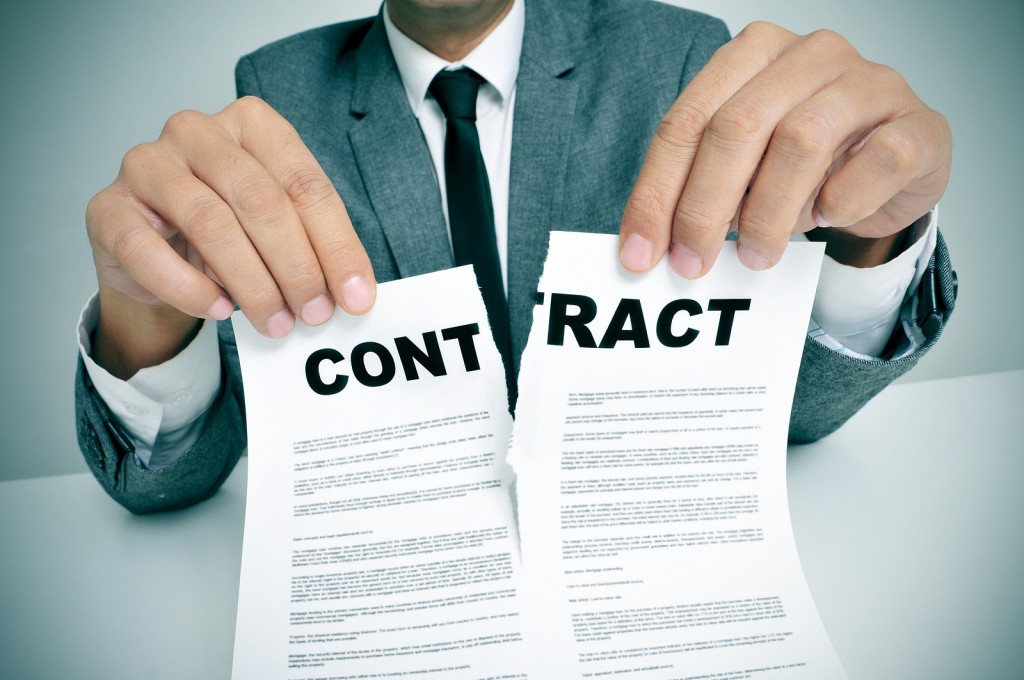 When is it a Breach of Contract?
Sometimes, disputes turn out to be minor and easy to resolve.  But if a violation of a contract's terms is very serious, you might be dealing with a breach.  To prove breach of contract, you'll need to demonstrate the following with the help of your business attorney:
The parties formally entered into a valid contract.  Note that while oral contracts are valid, they are immensely difficult to enforce simply because there is no concrete documentation to refer to.
You, the plaintiff, complied with your obligations.
The other party, the defendant, did not comply with their obligations.
The breach resulted in damages to the plaintiff.
You should also be aware of the statute of limitations pertaining to breach of contract, because if the statute expires before you address the matter, you will be left without legal recourse.  Pursuant to 2A:14-1, the time limit for breach unrelated to sales is six years.  Under 12A:2-725, the statute for sales-related matters is four years. While six and four years may sound like long periods of time, it remains in your best interest to address a dispute or possible breach as soon as you possibly can.
Your business doesn't have to continue suffering: no matter how complex the conflict, our attorneys can help.  To schedule a confidential case evaluation with a Newark, New Jersey contract dispute lawyer, call The Jayson Law Group LLC at (908) 258-0621 today, or contact us online.