When a debtor fails to remunerate a creditor as promised in the terms of a contract or business agreement, litigation often becomes necessary in order to obtain a judgment.  However, even when a judgment debtor is formally court-ordered to pay his or her creditor, that doesn't always mean the judgment will be satisfied in a complete and timely manner.  If your debtor proves unwilling to obey the court's directives, you will need to take additional steps to collect what you are rightfully owed.
The Newark, New Jersey commercial collections attorneys of The Jayson Law Group LLC can help. Whether you need assistance domesticating a foreign judgment, placing a levy on a bank account, or attaching a lien to a piece of real estate, our experienced mediators, arbitrators, and litigators are equipped to help you make a financial recovery so that you can get your business back on track.  To start discussing the possibilities in a private legal consultation, call our law offices at (908) 258-0621 today.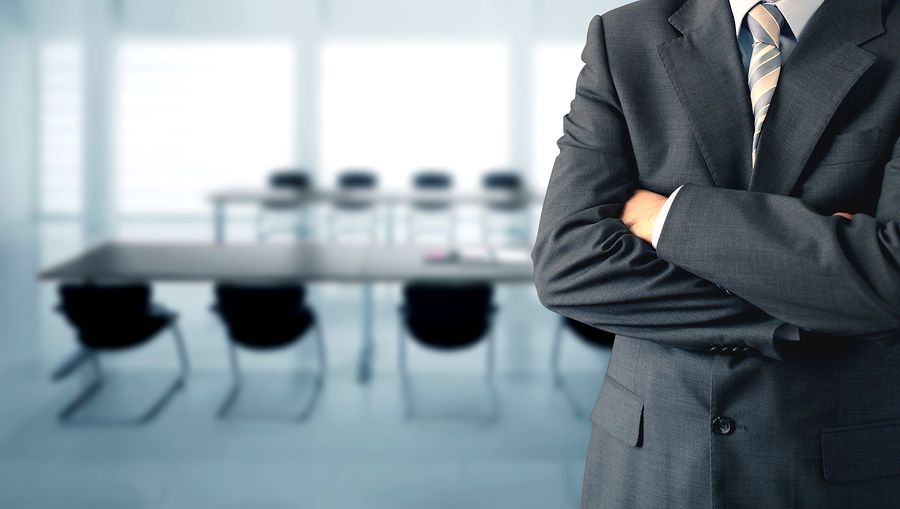 How to Obtain Information About Your Debtor's Assets
It is important to have a sense of your debtor's financial situation in order to maximize the efficacy of any collection actions.  But how do you obtain this information?  There are two basic methods you can utilize:
Information Subpoena — An information subpoena is essentially a three-part questionnaire.  Section A contains questions for banks, Section B contains questions for employers, and Section C contains questions for companies conducting business with the debtor.
Court Order for Discovery — This method may be used if the information subpoena fails.  While the subpoena is in written format, this method of obtaining information entails verbally questioning the debtor, who must answer truthfully under oath.
Levying a Bank Account in New Jersey
If you are attempting to collect a judgment, levying (i.e. freezing) a debtor's bank account can be a highly effective strategy.  But how do you initiate the process?
First, you will need to obtain a document called a Writ of Execution.  The Writ is relatively short document which asks you to supply information including:
The date the judgment was entered.
The amount of the debt.
Costs, damages, interest, and sheriff's fees.
Once the Writ is issued, it must be sent to the sheriff in the relevant county.  Once the sheriff receives the Writ, he or she will notify the debtor's bank, which will in turn freeze the debtor's account.  However, before you can actually extract funds from the frozen account, you will need to file a Motion to Turn Over Funds. You will need three copies of the Motion: one to serve on the sheriff, one for the bank, and one for the debtor.
If the debtor objects to the Motion, a hearing will be scheduled.  If the debtor does not object, the order will be signed by the judge.  Once the order is signed and approved, funds may be taken from the debtor's account through the sheriff.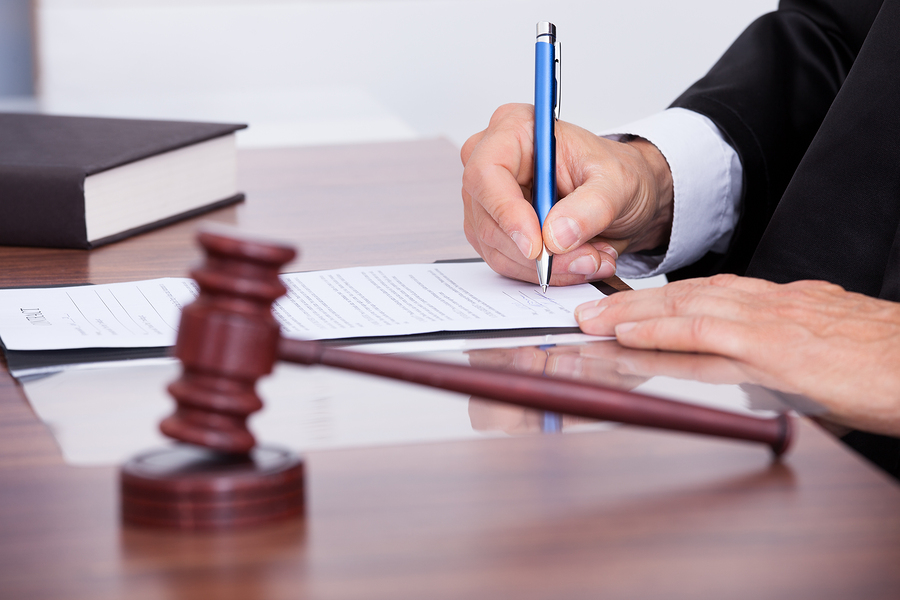 Attaching a Judgment Lien to Real Property
You can attach a judgment lien to any form of real property which is owned by the judgment debtor, including his or her home, land, or condominium.  These liens are created automatically when claims are brought in the New Jersey Law Division.  (Claims which are brought in the Special Civil Part, which is dedicated to small claims amounting to $15,000 or less, must be docketed in the Law Division.)
Judgment liens attached to real estate have a long lifespan, remaining valid for two decades.  This 20-year period still applies in cases where the property is purchased from the debtor.  If the property with the lien is purchased, as the creditor you are entitled to collect proceeds from the sale to help satisfy the debt.
However, there is one caveat to be considered: liens operate on a "first come, first serve" basis.  If other liens have already been attached to the property by creditors besides yourself, it is possible that there may not be sufficient funds left over for you to collect after a sale.
Domesticating and Enforcing a Foreign Judgment
We have established that if a debtor fails to satisfy a judgment, you as the creditor must take further steps to collect that judgment.  But if the judgment is foreign, meaning it was made out-of-state, it must be domesticated before it is enforceable in New Jersey, pursuant to the Uniform Enforcement of Foreign Judgments Act (NJSA 2A:49A-25).  There are three basic steps to this process.
Step 1 — You need to secure an exemplified (i.e. authenticated) copy of the foreign judgment.
Step 2 — Your attorney must file an affidavit with the Clerk of the Superior Court of New Jersey.  This affidavit should include information such as the date and amount of the judgment, whether a stay was granted, and whether the judgment was entered by default.
Step 3 — The Clerk will record the judgment, and will then send the debtor notification that he or she has 14 days in which to file any objections.  If the debtor does not object during that period, the judgment will henceforth be considered domestic and enforceable in New Jersey.
You deserve to be compensated for the goods or services you have already rendered.  We can help you get there. To arrange for a confidential legal consultation with a Newark, New Jersey commercial collections lawyer, call The Jayson Law Group LLC at (908) 258-0621 today.