Daycares, child care centers, and family child care facilities are all overseen by the New Jersey Department of Human Services and the Department of Children and Families. These regulatory bodies set forth requirements for organizations that provide childcare, the facilities the childcare is provided, and the caregivers who will watch over the children. While many kind-hearted and knowledgeable individuals have dedicated or are planning to dedicate their lives to helping children grow and develop, a failure to adhere to the many legal requirements can transform one's good intentions into civil or criminal liability.
The Jayson Law Group, LLC, provides representation to child care facilities of all types, sizes and at each stage of your business development process. We can assist you with starting a new facility, reviewing your processes and practices at an existing facility, or handle disputes or child care litigation.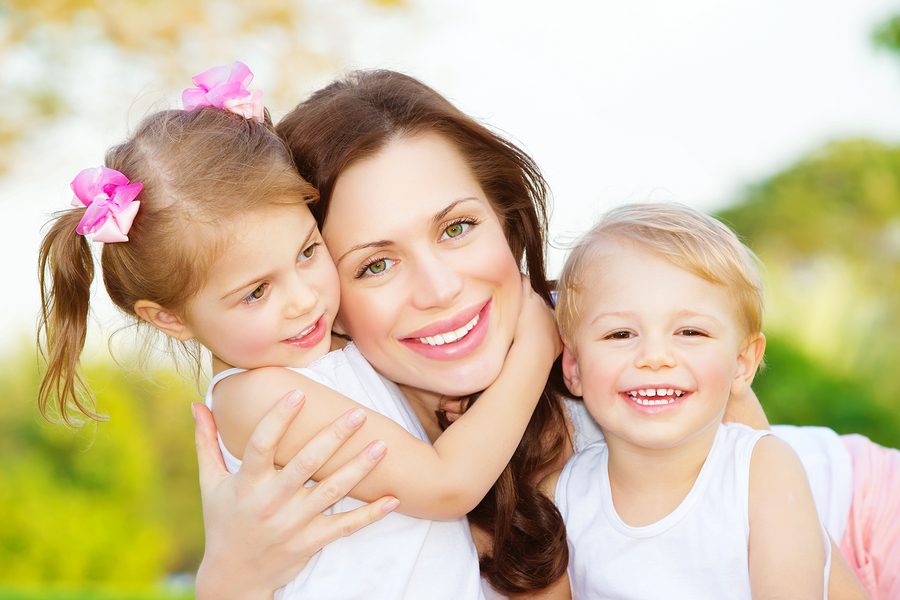 Lawyers handle required registrations and regulatory concerns
In the state of New Jersey child care centers and family child care homes are both subject to strict regulatory oversight. Under New Jersey law, a child care center is defined as a facility that provides care for six or more children under age 13 for less than 24 hours in a single day per a child. A family care home is sometimes also called a family day care home. A family day care home provides care in a private residence for 5 children or less who are under the age of 13. While it is mandatory for a child care center to register with the state and obtain proper licensing, a family day care home may elect to register voluntarily.
Additionally, there are numerous requirements for childcare centers depending on the ages of the children that they supervise. While some general requirements are required for all children others are targeted for early childhood (EC), infants & toddlers (I/T), and school-age children (SA). Childcare centers must keep meticulous  records and be able to provide those records to the state. Furthermore there are additional requirements for child care center concerns including:
Applying for a license
Finding a suitable location for a center
Complying with local regulations and zoning
Securing a Certificate of Life/Safety Approval
Telephone requirements
Making required disclosures to parents
Staffing level requirements
Ensuring permissible child-caregiver ratio
Understanding required qualifications for staff
Understanding your duty to screen staff members for child abuse or criminal history
Meeting the physical requirements of the facility
Providing legally sufficient transportation including vehicle & insurance requirements
Providing for healthy and sanitary facilities.
A comprehensive 108-page summary of New Jersey childcare center requirements is available from the New Jersey Department of Children and Families website. The Jayson Law Group, LLC, can help your business or organization understand these requirements and achieve compliance.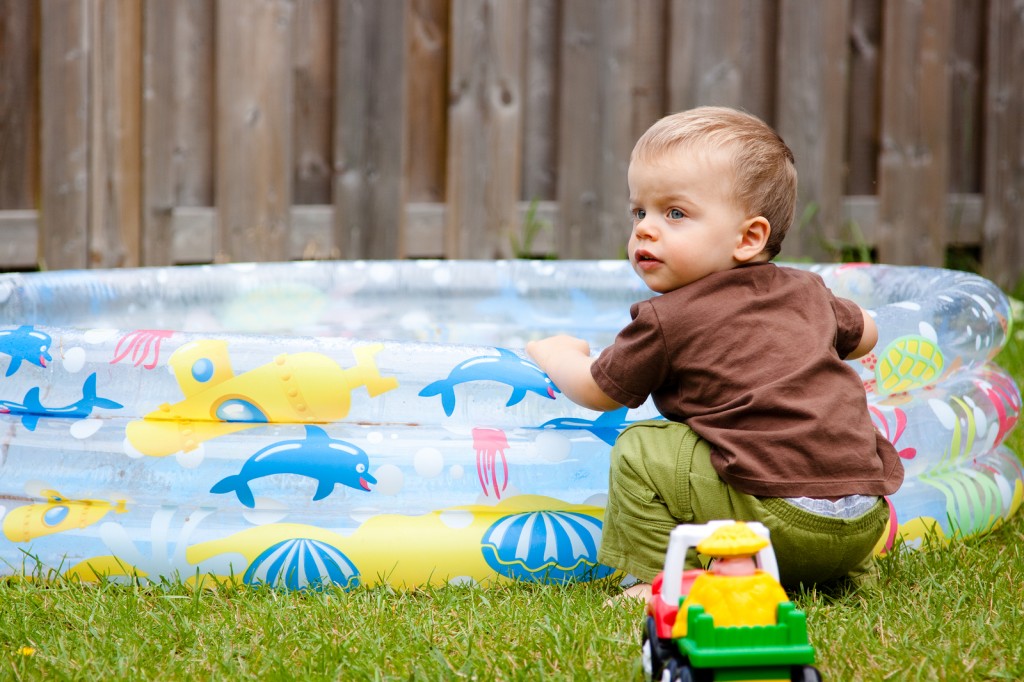 What are the responsibilities of caregivers at a child care facility?
Like almost all people and businesses, a childcare facility has a duty to exercise reasonable care so as to reduce the likelihood of causing an accident or incident that results in severe injuries or death to another person. The failure to exercise reasonable care is often due to negligence by an employee, such as a negligent disregard of a defective and dangerous condition on the property. Potential instances of negligence that may trigger a lawsuit following an injury include:
Failure to support the head and neck of an infant
Stairways without hand railings or child-proof gates
Failure to secure entrances and exits of the facility
Defective or exposed electrical wiring
Failure to recognize a medical condition and obtain medical treatment for a child
Failure to adequately supervise
The foregoing is far from a comprehensive listing of how negligence can arise in a childcare facility, but it does capture many of the more common circumstances.
Experienced lawyers provide comprehensive representation for your childcare business in Union or Newark, New Jersey
The Jayson Law Group, LLC, provides experienced and dedicated representation to both emerging and established childcare centers and family day care homes. To schedule your free and confidential legal consultation with a The Jayson Law Group attorney, call (908) 258-0621 or contact us online.