If you are a landlord, you understand the difficulties and hassles that having tenants can entail. And yet, without tenants your business would be unable to continue. But despite the necessity of tenants, certain individuals can cause damage to the property, engage in unlawful or dangerous activities on the premises, fail to pay their rent in a timely manner, or engage in other behaviors that can significantly affect others living or working in your building.  While a landlord will try to work things out with the problem tenant, in some cases the tenant simply will not cease the unwanted behavior. In situations like these, the landlord may be left with no option but to bring legal action to evict the tenant or to recover damages for the property or other damages incurred.
However landlords who do not prepare thoroughly before filing and appearing in court may not only fail to accomplish their legal goals, they may open themselves up to a countersuit or other consequences. Working with and experienced landlord-tenant attorney can increase the likelihood that your goals will achieved. To schedule a free consultation call, 908-768-3633 or contact us online.
What are the initial steps a landlord should take for trial?
Depending on what you would like to go to court for, you many need to take preliminary steps before your matter would be ripe to be heard by a judge.  For instance, consider a landlord who may want to evict a tenant. Depending on the grounds for eviction, the landlord will have to take additional steps. These can include:
If the eviction is on the grounds of nonpayment of rent, the matter may proceed directly to the courts without prior notice. However, if the eviction is on the grounds of nonpayment of rent and the tenant is living in federally subsidized Section 8 housing, then a federally sufficient 14-Day Notice to Quit must be served on the tenant.
If the eviction is on the grounds of disorderly conduct a Notice to Cease must be served on the tenant at least 2 days prior to the eviction notice.
If the eviction is on the grounds of disorderly conduct a Notice to Cease must be served on the tenant at least 2 days prior to the eviction notice.
If the tenant has paid their rent habitually late, then the landlord must take special actions to prevent this from becoming an established course of dealing. Furthermore notice must be given before commencing eviction procedures.
If the eviction is based on a violation of a written rule in the lease, then legally sufficient 30 day notice is required.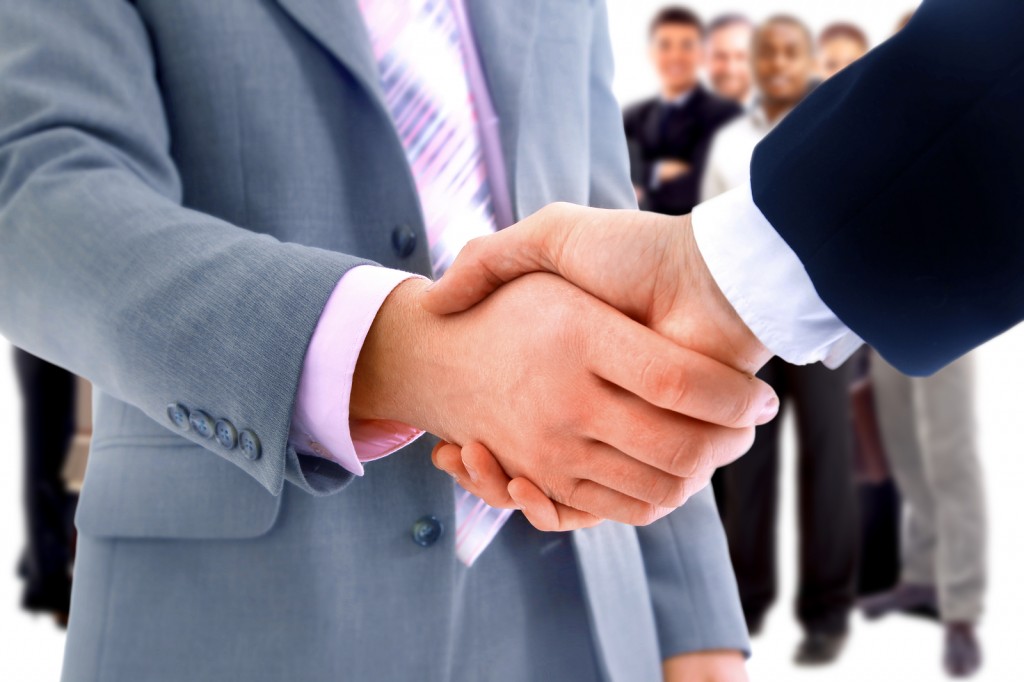 Once a landlord ahs ensured that any required notices have been sent and any required initial steps have been taken, then you may file your action. However, the landlord must still prove his or her case.
How should a landlord prepare for trial?
A landlord must be able to prove that what they alleged in their complaint actually occurred. One of the biggest mistakes pro se, self-represented landlords, often make is that they do not understand the legal requirements of the rules of evidence. A typical practice for a landlord often involves recording a written statement from witnesses. Unfortunately, the landlord will soon find out that such evidence is not admissible and it cannot be used to prove his or her case because it is considered hearsay. The landlord or his or her attorney must arrange for the witness to actually appear in court. Failure to adequately and thoroughly prepare a witness will be extremely harmful, if not fatal, to your case. Other evidence a landlord should ensure that he or she obtains and reviews includes:
Any written agreement between the landlord and tenant.
Leases
Dishonored checks
Letters
Photographs of damage
Any other document or evidence that can prove your claim or make it more likely.
In short, taking the necessary steps to protect your property and investments can be time-consuming and legally complex, but they are essential.
Rely on our landlord-tenant experience
If you are a landlord seeking legal representation to hand le a difficult client or for the general oversight and review of your operations, The Jayson Law Group can help. Our experienced lawyers can assist both residential landlords and commercial landlords in New Jersey. To schedule a free and confidential initial consultation call 908-768-3633 or contact us online today.