Disclaimer: Steven A. Jayson, Esq. has joined the Law Offices of Alan Ackerman located at 1719 Route 10 East, Suite 106, Parsippany, New Jersey 07054. He can still be reached by calling (908) 258-0621 or filling out the contact form on this website.
By joining the Law Offices of Alan Ackerman, Steven A. Jayson, Esq. is able to continue to offer clients the same services at the Jayson Law Group, but now backed by over 40 years of legal experience.
Many people consider general contracting, home improvement work, masonry, plumbing, and electrical work to be types of businesses that they can start at a moment's notice and be on the ground and running. As in many states, that is not quite the case in New Jersey. New Jersey regulates nearly all types of home improvement work including work performed by well drillers, electrical contractors, plumbing contractors, and environmental remediation businesses.
The Jayson Law Group, LLC, provides representation to general contracting companies at all stage of your business development process. Whether your company is emerging or an established & respected business, we can provide experienced and thoroughly considered legal guidance and representation. When your business establishes a relationship with The Jayson Law Group LLC, we can guide your company through the regulatory process, perform a contractual review, handle disputes and litigation, and meet all of your company's evolving legal needs.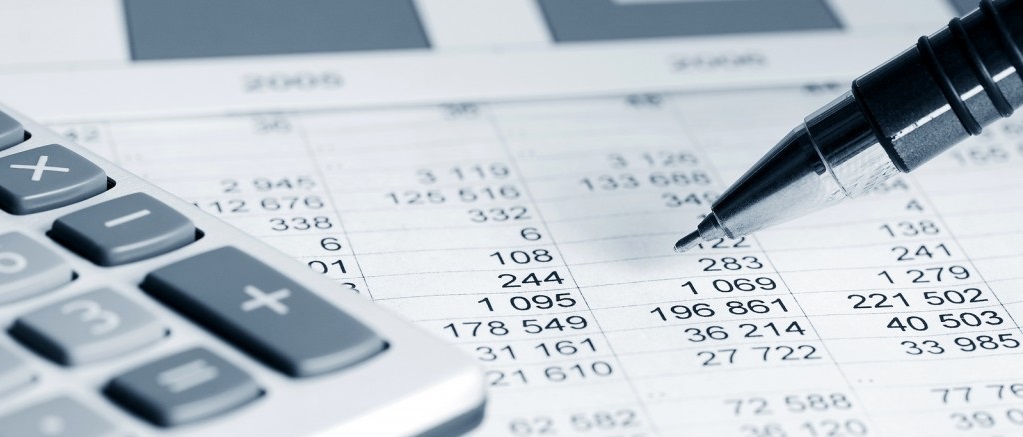 Lawyers handle your business licensing, registrations and other regulatory concerns
While some smaller contracting concerns settle on structuring their business as a sole proprietorship or partnership because of the ease of formation, there are reasons why larger concerns utilize different forms of organization. To begin with, neither a proprietorship nor a traditional partnership can protect your personal assets from a lawsuit making this type of structure unnecessarily risky for most business owners. Rather, The Jayson Law Group LLC can explain forms of corporate organizations – like corporations, limited liability partnerships (LLC) and limited liability companies (LLC).
The Jayson Law Group LLC can also handle the licensing and regulatory concerns that are inherent in starting and operating a New Jersey business. We can assist your company by handling:
Asbestos Abatement – All companies engaging in asbestos abatement and removal work in New Jersey must by licensed by the Department of Health and Senior Services. This license requires an exam.
Department of Transportation (DOT) Contractor – For a company to qualify to bid on DOT projects in New Jersey, the company must first receive approval through a prequalification application process.
Electrical Contractor's License – Electrical contractors must meet a number of requirements to perform electrical work in the state. Aside from qualifications & training, an additional exam is also required. Furthermore, before performing work, licensed electricians must post a bond with the state and meet certain insurance requirements.
Home Improvement Contractor's License — Individuals who remodel, paint, restore, move, or demolish nearly any part of a home – including driveways, sidewalks, pools, roofing, interior work,  of a residential home for hire, carpet installation, HVAC work, windows, cabinets, alarm systems, and many more – must register with the New Jersey Division of Consumer Affairs.
Lead Abatement – Those companies performing lead abatement work must register for a license from the state. Licenses for this type of work include for planning & design, inspection & risk assessment, workers, & supervisors.
Out-of-State Corporations Contracting in New Jersey – Out-of-state corporations that wish to perform contracting work in New Jersey must register before performing work.
Plumbing Contractor's License — To perform plumbing work in the state one must apply for and receive a master plumber's license.
The Jayson Law Group can assist your business in applying for these and other licenses and certifications for your general contracting business.
Attorneys handle disputes and litigation for your business
When your company engages with many clients, there is bound to be an individual who fails to live up to their side of the bargain. They may refuse to compensate your business for services performed, claim that additional work was promised but not delivered, or cause many other types of disputes. Handling conflicts and potential litigation yourself takes you away from the business and diverts focus and attention from your work. The Jayson Group LLC can work to enforce contracts, recover assets, or defend your company against allegations of negligence or other breach of contract. Furthermore, we can also handle employment disputes.
Experienced lawyers provide comprehensive representation for your childcare business
The Jayson Law Group, LLC, provides experienced and realistic representation for contracting businesses at all stages of their development. To schedule your free and confidential legal consultation with a The Jayson Law Group attorney, call (908) 258-0621 or contact us online.