Disclaimer: Steven A. Jayson, Esq. has joined the Law Offices of Alan Ackerman located at 1719 Route 10 East, Suite 106, Parsippany, New Jersey 07054. He can still be reached by calling (908) 258-0621 or filling out the contact form on this website.
By joining the Law Offices of Alan Ackerman, Steven A. Jayson, Esq. is able to continue to offer clients the same services at the Jayson Law Group, but now backed by over 40 years of legal experience.
A typically consumer-friendly state like New Jersey can lead to a broad array of legal challenges for any company or corporation. The nationwide trend of extending greater protections for consumers and other unsophisticated parties at the expense of businesses and business owners is stronger in such a consumer friendly state. A few examples of New Jersey's approach includes legislation like  the New Jersey Consumer Fraud Act, one of the strongest and most expansive statutes of its type in the nation, and the Contractor's Registration Act that requires all home improvement contractors to register with the state. These legal challenges often demand clear legal advice that your company can rely on.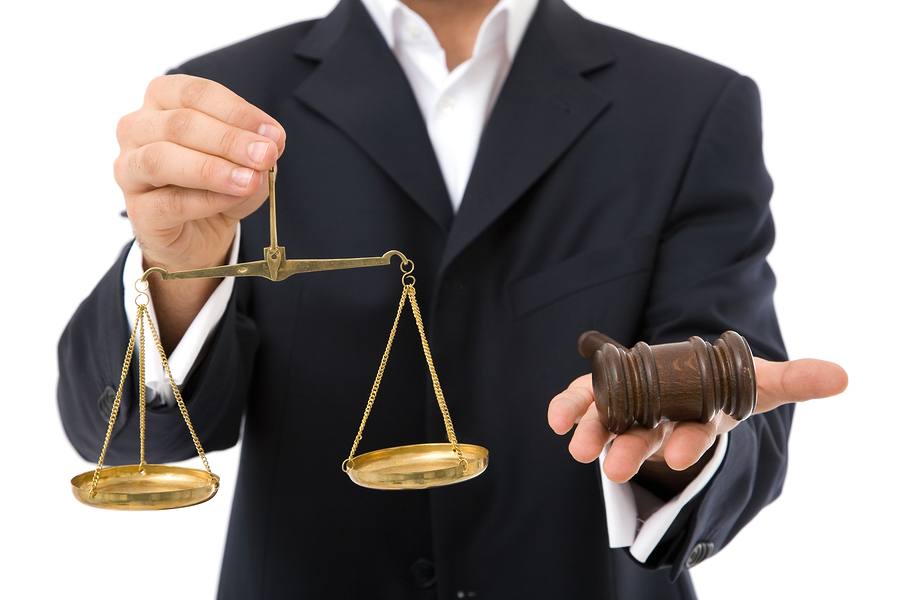 At The Jayson Law Group LLC, we work to provide our clients the legal advice they need to develop, run and expand their business. If your company does find itself mired in a dispute, we work to resolve it quickly and efficiently. In the event that a favorable settlement cannot be reached, we prepare meticulously and thoroughly to present your matter to a jury.
Providing Experienced Representation for Elizabeth Companies
When you work with The Jayson Law Group LLC you can expect to receive personalized service that meets or exceeds your company's expectations. When you work with our law firm you can always expect to be treated with respect in combination with:
Expereince – Working with an expereinced attorney can calm your anxiety. An expereinced attorney has been here before and handled matters similar to this one. You can expect the perspective and strategic application of the law that often go hand-in-hand with expereince.
Professionalism – Today even more so than ever, image is everything . We understand that your company's public image is a valuable asset in itself. Our practice of law is intedted to protect your company's hard-earned reputation.
Responsiveness – Few things are as frustrating as a non-responsive attorney. You may wonder if your matter is being handled properly or if the attorney is aware of the status. At the Jayson Law Group we never want you to chase us. We always inform you of important changes to your case promptly.
Our law practice can handle your company, corporation, or partnership's legal challenges.
Legal Representation for all of your Corporate Needs
The Jayson Law Group LLC is standing by to assist your company with a broad array of legal matters. Our legal services include:
Creditors' rights and asset recovery – Credit is the lifeblood that keeps the business worl runnning. Without credit, most industries would simply grind to a halt. However, extending credit is an exercise in extending trust. When invoices are not honored, trust is broken and business operations may be disrupted. In collection matters, we adhere to all applicable statutes including the FDCPA and FCRA.
Business formation and disolution – Starting a company or winding up an existing business requires careful planning and sound execution. We can guide your business through either process and provide clear answers to any questions or concerns you may have
Succession of a closely held corporation – Passing your family company on to the next generation should be a time of celebratory reflection for you and your family. However failing to account for hostile competing interests can result in the loss of the business or otherwise lead to conflict and disruption of business.
Contracts – Contracts are one of the foundations of business as they delinate the terms and expectations for each business relationship or business transaction. Well-considered contract drafting can save your company time and money by anticipating forseeable issues and concerns. Furthermore if your contract is breached, we can work to enforce it and collect any damages your business may be entitled to.
Commercial litigation – While businesses never set out to embroil themselves in legislation, in some instances compromise and settlement is impossible or not in your best interest. In situations like these, we strive to provide aggressive, but strategic, legal representation.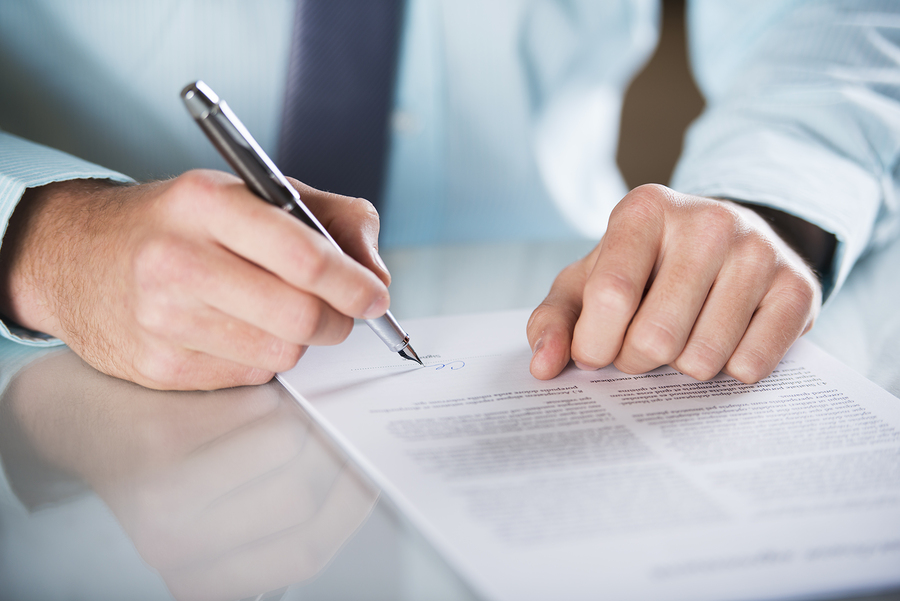 The foregoing offers a brief sample of the types of matters we can handle for our clients. Our practice can meet many other challenges including mergers and acquisitions, forum selection clauses, fraud, SEC matters, business tax matters, and many other commercial concerns.
At The Jayson Law Group LLC our goal is to provide cost-effective legal services that achieve your business goals. To schedule a confidential business consultation, contact our firm online or call us at 908-258-0621.